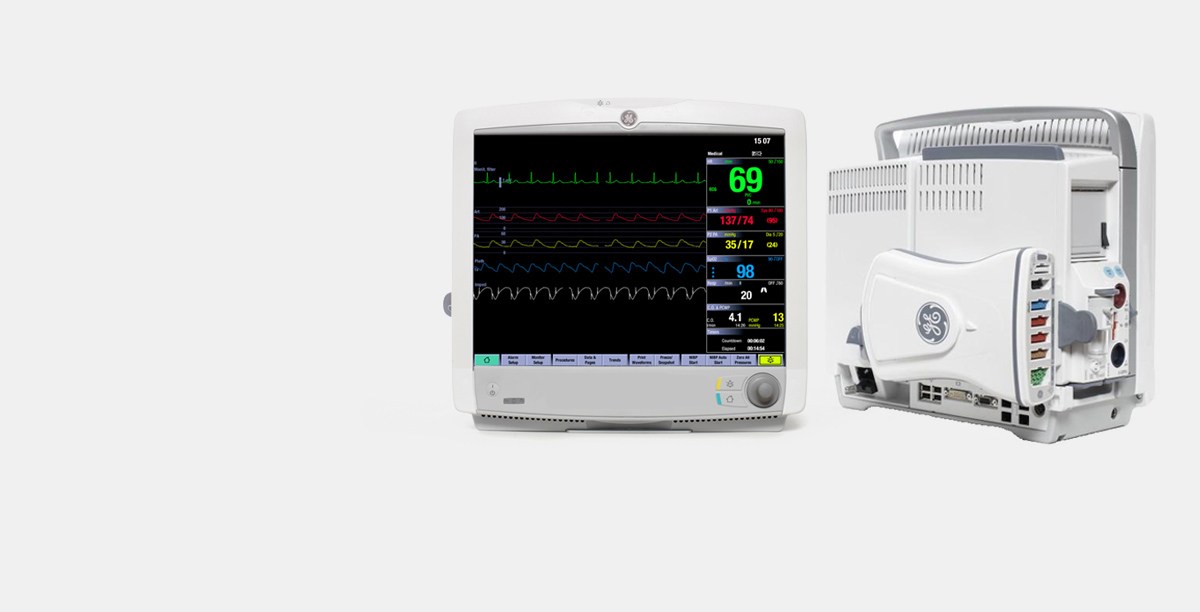 Bernoulli Health, the developer of the advanced Bernoulli One clinical surveillance, medical device integration (MDI), and real-time data analytics platform, announced today collaboration with GE Healthcare on the new CARESCAPE Connect data aggregation solution. The data integration partnership between GE Healthcare and Bernoulli Health to increase volume, fidelity and resolution of data captured from GE Healthcare monitors and other third-party medical devices; to build sources of data that are accessible to medical informaticists; and to enhance efficiency of data acquisition and storage into information repositories while lowering the barriers to integration.
Interoperability enables informatics. Through the CARESCAPE Network, real-time patient data is captured to create an EMR and provide clinically relevant trended data. Networks that transport patient data, especially real-time data, require meticulous design, thoughtful implementation, and comprehensive commissioning. The GE CARESCAPE Network whether implemented as a segregated network or as an integrated VLAN on the hospital's infrastructure delivers a robust and expandable platform for Clinical Information Logistics* today and in the future.
"We're working with Bernoulli Health because of their abilities to integrate diverse data sources as well as aggregating and normalizing in an IHE PCD DEC/ACM/WCM feed with the least compromise," said GE Healthcare General Manager of Mobile Digital Health Pierre Delzac.