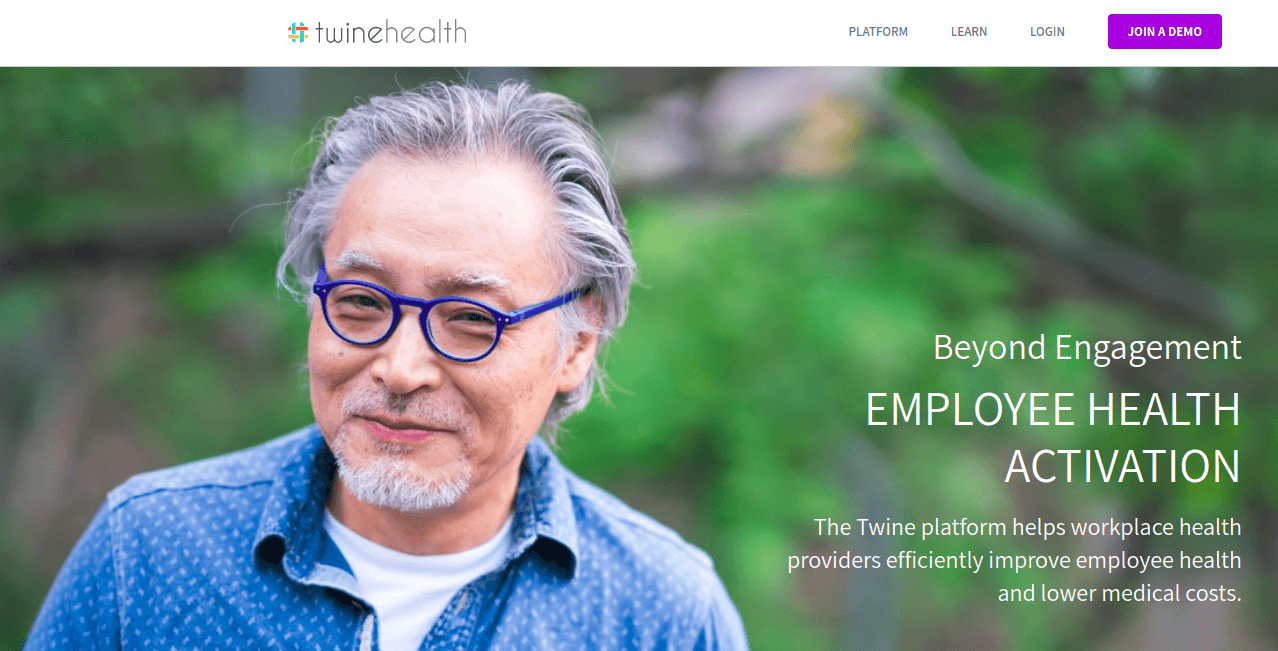 Today, Twine Health, a four-year-old spinoff of the MIT Media Lab has raised $1.5 million in Series A1 funding led by Qiming Venture Partners USA. The company plans to used the latest round of funding to accelerate the development of its AI-powered health coaching platform, continued market expansion in the US, and early international sales, including in China.  Twine has received a total of $8.3 million in venture funding to date including investment fromKhosla Ventures, Provenance Venture Partners, and Neoteny Labs.
Founded in 2014, Twine Health's AI-powered health coaching platform enables human coaches to activate individuals in sustainable health behavior change at scales previously thought impossible. Unlike most services for health behavior change that focus on a single condition at a time, Twine's platform covers all major chronic conditions for employees with comorbidities.
It also encompasses the entire spectrum of care – diet, exercise, medication adherence and more – required to control these conditions in the long run. The results have led to unprecedented published health outcomes for conditions like hypertension and diabetes as well as significant economic savings for both workplace health providers and employers.
Twine Health's SaaS platform is being used by 56 workplace health providers and healthcare delivery systems, such as Activate Healthcare and St.Luke's Health Partners, and helps hundreds of thousands of employees daily. The platform combines an easy-to-use self-management app for employees to use in the context of their daily lives, and a centralized console enabling coaches deliver high-impact personalized services that only a human can provide. This triples the number of employees a health coach can typically handle.
"Partnering with Qiming and Mark McDade leverages the deep industry experience of their team and also access to their global network," said Frank Moss, co-founder and chairman at Twine Health. "This relationship is a key part of our strategy as we seek to translate our technology leadership and early customer success into accelerated market growth in 2018 and beyond."