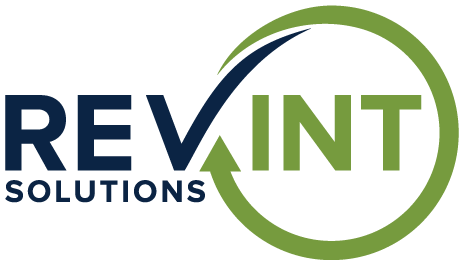 Revint Solutions, a Chicago-based provider of revenue integrity and recovery services for healthcare providers has acquired Health Check, a provider of Zero Balance Revenue Recovery services to over 100 healthcare providers. Founded in 1995, the Florida-based company has collected over $300M in underpayment recoveries with a successful track record working with all major payers and geographic areas.
For Revint Solutions, the acquisition will expands the company's broad suite of revenue integrity products including Transfer DRG, Outpatient Revenue Recovery, IME/Shadow Claim Review, DRG Validation and Payer Search along with additional capabilities in Zero Balance Underpayment Recovery for both acute and ambulatory healthcare providers.
Created through the merger of mCare Solutions and VHC (Vaughan Holland Consulting), Revint Solutions currently provides comprehensive revenue recovery services to more than 400 healthcare clients, has successfully performed over 675 engagements across the United States, has recovered over $570 million in missed reimbursement, and reprocessed more than 3 million claims. 
"Healthcare systems are faced with increasing complexities and challenges to ensure that they are appropriately reimbursed for services that they provide," said Kyle Hicok, CEO of Revint Solutions in a statement. "The addition of Health Check to the Revint family increases our ability to support healthcare providers and ensure that they are appropriately compensated. Additionally, we couldn't be more excited to bring their capabilities into the Revint Solutions' suite of services."