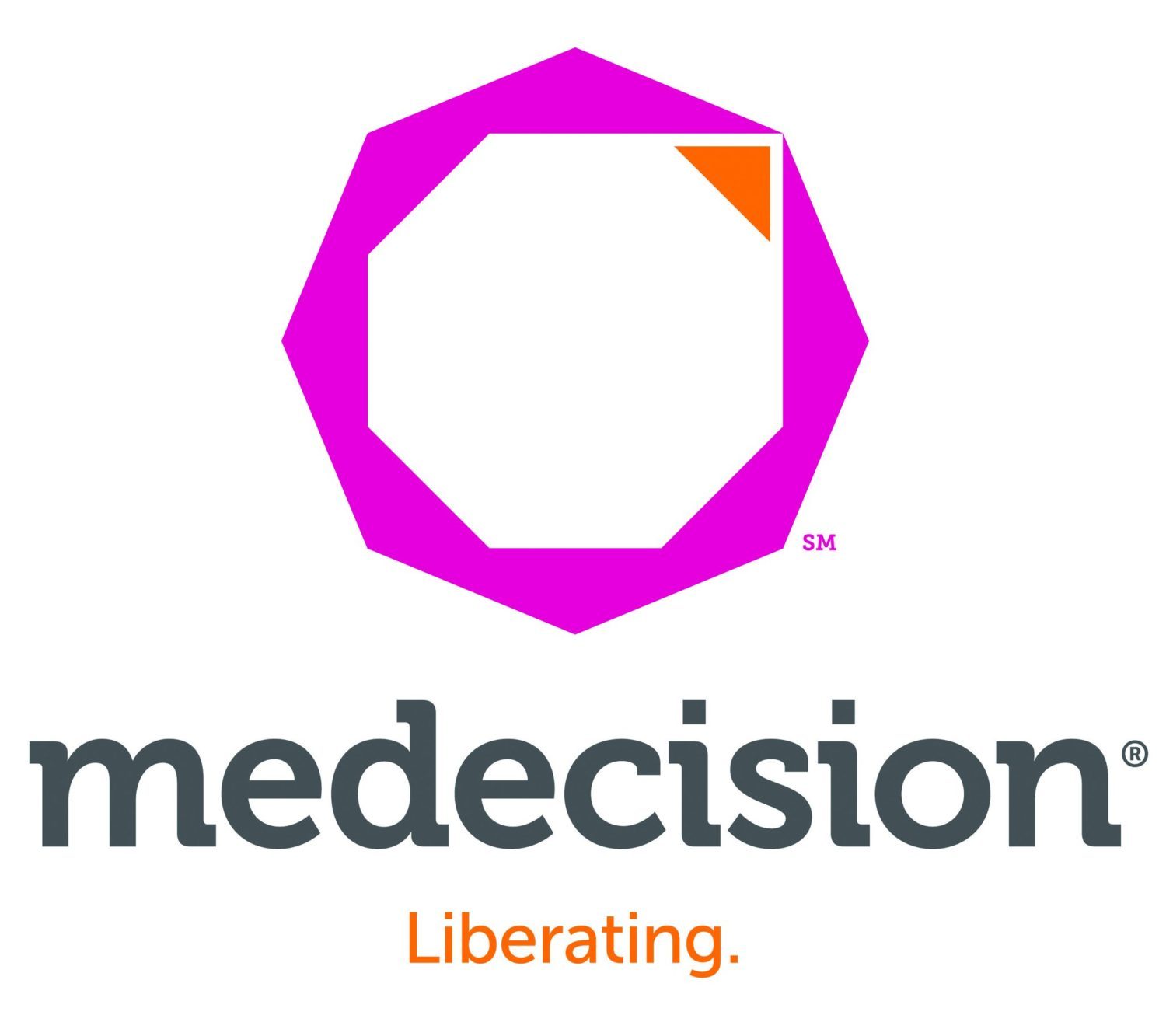 Medecision, a provider of population health management solutions for risk-bearing entities, has launched ten new care management apps to help health plan, accountable care organization and health system customers manage the care and costs of their members. As health plans and care delivery organizations expand risk-bearing agreements and value-based contacts, a robust care management platform becomes central to their ability to control operational costs while zeroing in on preventable and costly occurrences.
Medecision's Aerial platform manages populations by allowing care teams to intervene and re-direct patients and members to the best behaviors and outcomes while reducing cost. Aerial is available for risk-bearing organizations of any size, with any level of portfolio risk, through affordable SaaS delivery and flexible app-by-app packaging.
Medecision has launched multiple platform assets and apps that complement core products including Care, Utilization and Disease Management; Network Management; and Care Coordination.
The latest releases include the following:
– Insights, the core data platform providing interoperability, clinical intelligence and big data capability, supplying all Aerial applications with powerful intelligence and analytics.
– Advanced Population Analytics tools to predict risk and direct interventions to avoid costly occurrences through analytics, risk models, visualizations and reporting.
– Health Summary, an electronic health record that empowers patients and their care teams with a single comprehensive view of the patient's medical care plan, risks, gaps and an up-to-the-minute care view.
– Financial Performance Dashboard actionable intelligence reporting to drive rapid and critical decisions in utilization, prescribing and dispensing, and population stratification.
– Risk Score Manager, an app enabling payers and providers to identify and close gaps critical to care and reimbursement, putting the management of HCC scoring, Star Ratings, HEDIS, P4P or other reimbursement programs in the clinicians' hands.
– Appeals and Grievances, a leading solution to manage the complex workflows and tasks to optimize revenues, lower labor costs and comply with regulations related to the handling of appeals and grievances.
– Bundled Episode Manager supports efficient care coordination and revenue generation around specific clinical episodes of care, helping care navigators focus on risk identification, intervention and coordination across multiple settings.
– InCircle, a social-mobile app that allows consumers to share their health status and care plan with their care community to improve consumer engagement and involve caregivers in virtual information sharing, thereby reducing the cost of care and improving clinical outcomes.
Medecision will also launch two new apps later this year:
– Care Engagement, which improves engagement for optimal clinical outcomes and lowers care management costs through a streamlined workflow that is accessible on mobile devices and can be used in "tethered" and "un-tethered" modes.
– UM Connector, an app to manage financial risk and increase operational efficiencies by "webifying" and automating workflows, including monitoring, auditing, and oversight of Utilization and Network operations, while assisting with CMS and other compliance and regulatory requirements.
Medecision, which recently acquired 58 health plan clients from AxisPoint Health, is the largest independent provider of care management platforms and applications in the United States.