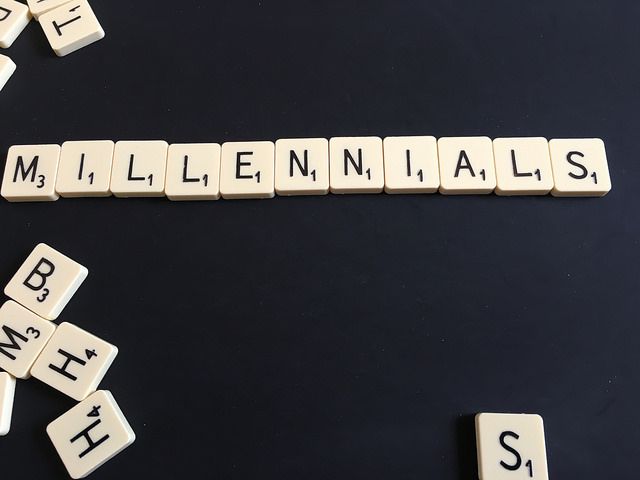 PatientPop, a practice growth technology designed for healthcare providers to grow, modernize and streamline their patient experience has unveiled six best practices that healthcare providers can implement to grow their business with the $200B millennial market.
Defining Millennials & Their Differences
Millennials—defined as those born between 1980 and 2002—make up more than 25 percent of the population in the United States. 80 million potential patients from this market segment are leaving their parents' insurance and looking for their own healthcare provider. This influx has created a market rich with opportunity for healthcare providers seeking to expand their business.
Unlike Baby Boomers or Gen Xers before them: millennials seek a positive customer experience and an authentic brand that stands for something. However, the engagement model is different, with millennials responding to messages on review sites and social platforms rather than solely word-of-mouth referrals.
To leverage their appeal to millennial patients, PatientPop recommends six best practices for healthcare providers to engage this audience:
1. Be present online
The American Press Institute estimates that 51 percent of millennials are almost always online or connected, so healthcare providers must be easily accessible with a simple Internet search. Healthcare providers should ensure they are easily searchable on Google, have business listings and positive ratings with sites like Yelp and Vitals.com, and a website and social media presence.
2. Be mobile
91 percent of millennials in the U.S. will make a purchase this month using their mobile phone. Google also prioritizes mobile search results, with non mobile-friendly sites penalized by the search engine. To be visible to millennials searching for a healthcare provider, and allow them to learn about your practice or book an appointment on their device of choice, a practice must have a mobile-friendly site with the ability to book or call from their smartphones.
3. Be social
Five out of six millennials are connected with companies on social media. Healthcare providers should not only have a social media presence, but stay engaged with patients on these channels. Providers can use these platforms to share relevant educational content and promotions, as well as read and reply to reviews.
4. Simplified, online service
Millennials expect seamless, user-friendly service to make appointments and save time throughout their process. Healthcare providers should offer a hassle-free online experience that allows the patient to simply research and book online as well as fill out forms from home prior to their visit.
5. Communicate in your marketing
Millennials are ad-blind because they've been exposed to so many advertisements. Millennials will surely be turned off by anything that is gimmicky or disingenuous. Healthcare providers that focus on authentic marketing – one that is messaged according to millennial needs – will be much more likely to engage and buy, especially if the products and services align with their own ethics and beliefs.
6. Communicate in your customer service
There aren't any secret handshakes or buzzwords that engage millennial. While much of their interaction is through social channels, they still want the human touch, filling in the gaps where digital is lacking. Healthcare providers can keep their millennial customers engaged by being consistent with their messaging – from online to in-person.
Featured image credit: Jeff Djevdet via cc