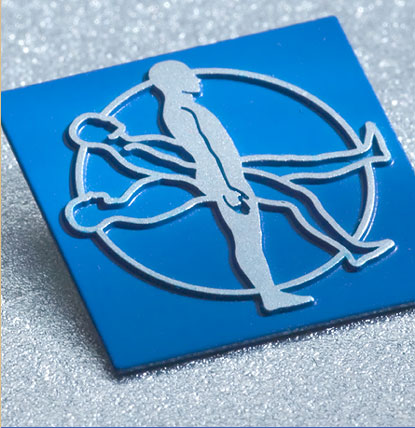 Medtronic has announced an integration partnership with telehealth provider American Well to enable a more complete telehealth solution focused on the unique needs of the complex, chronic, co-morbid patient population. The goal of the partnership is to provide greater patient access to their care team, while improving clinician access to the critical information needed when making care decisions – especially as they evaluate opportunities for early intervention.
As part of the integration agreement, Medtronic Care Management Services (MCMS) business will integrate American Well's telemedicine services on MCMS' video-enabled platforms to allow bi-directional data flow between the two parties. Using American Well's telemedicine capabilities, the telehealth solution will provide information from MCMS' remote patient monitoring to clinicians performing consultations and enable information from these telemedicine visits to be included in MCMS' clinical management software.
The use of telehealth solutions is increasing exponentially due in part to the increasing complex, chronic, co-morbid patient population – whose multiple disease diagnoses require ongoing attention from several clinical specialties, and whose care drives more than 70 percent of total U.S. healthcare spending. MCMS and American Well's strategic partnership brings key components of telehealth services together, with the goal of reducing the cost of care and improving patient outcomes for this unique population.
"We are thrilled to partner with American Well to provide an innovative, patient-centric solution to our customers," said Sheri Dodd, vice president and general manager, Medtronic Care Management Services in a statement. "Providing care to complex, chronic, co-morbid populations requires access to, and coordination between, multiple clinical specialties. Our work together will help clinicians gain a more complete view of a patient's health status when making care decisions, and will help ensure access to information from telemedicine interactions is available to the broader care team while the patient remains in their own home."