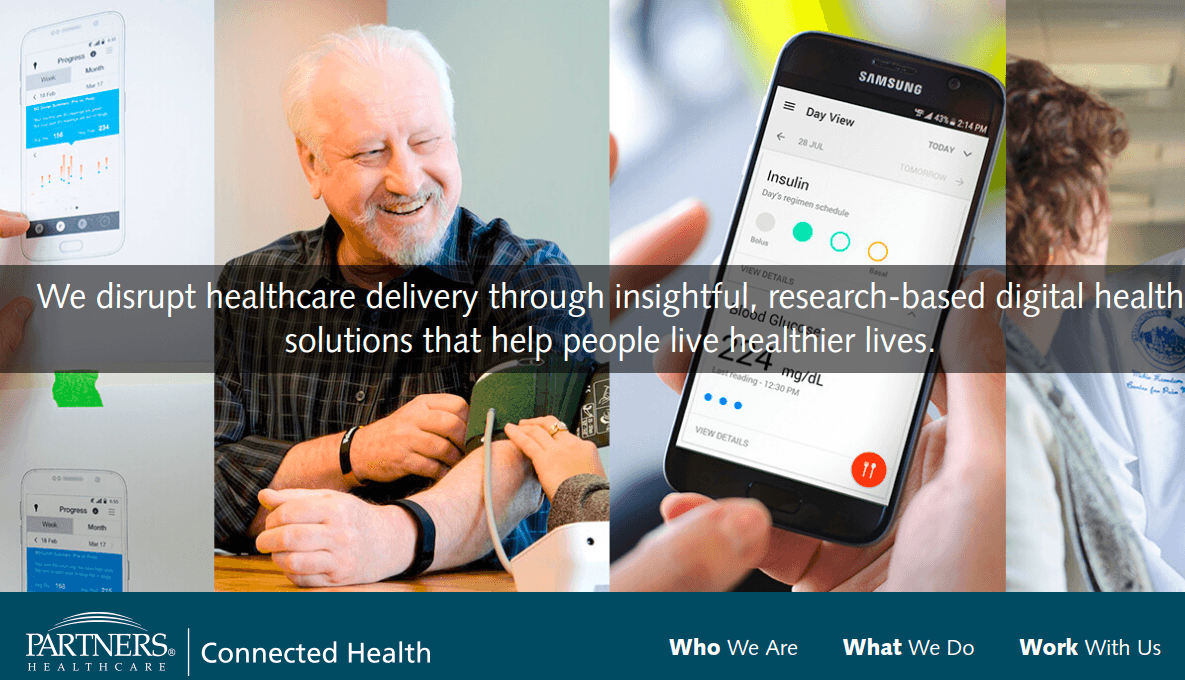 Partners Connected Health and biopharmaceutical company UCB has announced an innovative collaboration to explore and develop novel digital health solutions to further improve the lives of people living with epilepsy. The goal of the collaboration is to provide better connectivity between patients, healthcare providers, and payors, delivering improved experiences and better treatment outcomes.
Collaboration Details
Using UCB's experience and research in epilepsy and extensive ethnographic research, the project team will work to improve four key areas that present challenges for people with epilepsy:
1. Life in between: Living with epilepsy encompasses a life of actively waiting, a life less lived.
2. Complexity of control: Control for people living with epilepsy is the power to choose, not the medical definition of seizure control.
3. Care is a family affair: Acknowledgement and understanding about the critical role family members and caregivers can play, along with patients and healthcare professionals, in the management of epilepsy.
4. Welcome to the system: Tackling the complexity faced by patients when accessing healthcare, reducing information overload and improving healthcare system navigation.
The program will measure how novel models of care can deliver improvements such as reducing hospital readmissions for individuals diagnosed with epilepsy, better treatment outcomes, and improved patient satisfaction.
"Discovering, validating, and improving access to new and innovative solutions to support people living with epilepsy has been a core UCB mission over the last decade. We are committed to delivering value to people with epilepsy and to the people and services who support them," explained Mike Davis, Head of US Neurology Patient Value Unit, UCB in a statement. "By addressing real world patient challenges and embracing the lived experiences of people with epilepsy, we hope this collaboration will enhance patient care, ultimately delivering value to people living with epilepsy."