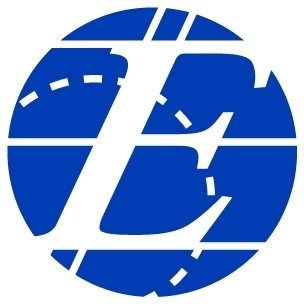 Express Scripts, a St. Louis-based integrated pharmacy benefit management services provider, announced it has acquired eviCore healthcare, a provider of evidence-based medical benefit management services for $3.6 billion. For Express Scripts, the acquisition will combine its pharmacy benefit management offering and eviCore's highly complementary medical benefits management (MBM) platform to create a uniquely comprehensive patient benefit management solution.
In addition, the acquisition of eviCore will give Express Scripts an attractive entry point into a growing market. Today, pharmacy is an industry with approximately $400B in annual spend. Healthcare spend represents nearly $3.4 trillion. Medical benefit management is a large and growing market with more than $300 billion spent annually in the areas eviCore manages today. Establishing a cornerstone platform in this market will enable Express Scripts to build a uniquely comprehensive suite of solutions, with significant opportunities for cross-selling to both client bases.
Founded in 1993, eviCore manages medical benefits for 100 million people by offering a broad range of integrated MBM solutions that drive significant and immediate cost reductions, and improved quality care outcomes. eviCore has leading positions managing benefits in categories including radiology, cardiology, musculoskeletal disorders, post-acute care and medical oncology – all important therapeutic areas that are in need of greater cost management.
eviCore contracts with health plans and commercial clients to better ensure appropriate use of healthcare services. eviCore has approximately 4,000 employees and will operate as a standalone business unit within.
"The rising cost of healthcare is one of the most important issues facing Americans today," said Tim Wentworth, President and CEO of Express Scripts in a company statement. "Together with eviCore, Express Scripts will be an even more powerful partner in managing costs for patients and payers, bringing us closer to our goal of becoming the nation's leading patient benefit manager. By further strengthening our independent model and creating numerous opportunities for growth, the acquisition of eviCore will deliver value for our clients, patients, providers, and shareholders."