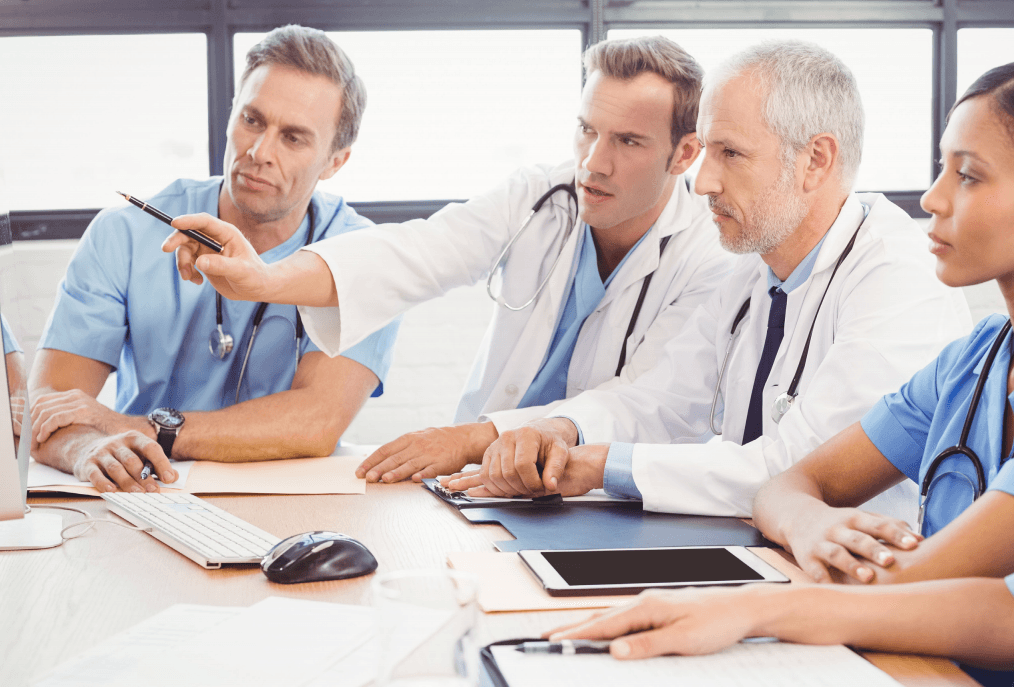 With the acquisition of RazorInsights in 2015, athenahealth entered the underserved community hospital EMR market. Since then, provider interest has skyrocketed, with athenaOne for Hospitals and Health Systems being the third most frequently selected hospital EMR solution in the US in both 2015 and 2016.
To learn more insights into the early-adopter experience for athenahealth customers, KLAS has published a new report that takes an in-depth early look at the progress athenahealth has made and the overall experience of early-adopters. Speaking with executives, IT professionals, and departmental end users, KLAS interviewed all of the 8 hospitals who contracted directly with athenahealth to convert from another EMR and who came live by February 2017.
KLAS also spoke with 28 other hospitals who contracted with athenahealth but were not yet live as of February 2017 to get their thoughts on how things are progressing. Hospitals who migrated from the acquired RazorInsights platform were excluded from this research as their experience is atypical of what prospective clients could expect.
Here are 12 provider insights from athenahealth early-adopters from the recent KLAS report:
1.Executives at small hospitals are largely positive about their experience thus far with athenahealth and appreciate the prospect of having an integrated clinical/RCM solution for their hospital and clinics without a large up-front capital outlay.
2. Most feel athenahealth's innovative cost structure and web-based solution can help community hospitals stay financially viable and decrease IT and security resources in coming years.
3. Customers feel that athenahealth's cloud-based model will allow them to more quickly develop the solution to meet future healthcare needs.
4. Executives say expectations are properly set for implementations and that partnering and development are strong. While they acknowledge gaps in the inpatient offering, most feel athenahealth has the majority of pieces needed today
5. The majority of customers surveyed (outside of pharmacy) say the athenahealth solution's overall ease of use has been a win, especially for physicians.
6. Executives also feel athenahealth's enthusiasm has been a big success, resulting in healthy collaboration and a sense of partnership.
7. Though there is much room for improvement and documentation can be enhanced, customers note that overall the workflow is better than what they had before with paper or a previous EMR and that this translates into better physician adoption and efficiency.
8. Departmental end users don't share the same vision as executives and feel the athenahealth solution is less ready and doesn't have all needed and expected functionality, especially compared to their previous EMR.
9.Seven of the eight live customers interviewed by KLAS identified pharmacy and medications as significant challenges requiring manual processes for barcoding, charge capture, medication reconciliation, and start/stop time documentation.
10. In total, 13 of the 28 contracted customers delayed or canceled their implementation over not-yet available functionality, like charge capture and surgery (currently in beta).
11. Respondents note that nursing workflow and documentation are clunkier than nurses would like, lacking contextual information for encounter notes or predefined options that speed up charting.
12. Despite all these concerns, customers are optimistic for the future, and even end users say athenahealth is making the progress they expect.
For more information about the KLAS reort, visit https://klasresearch.com/report/athenahealth-for-hospitals/1147