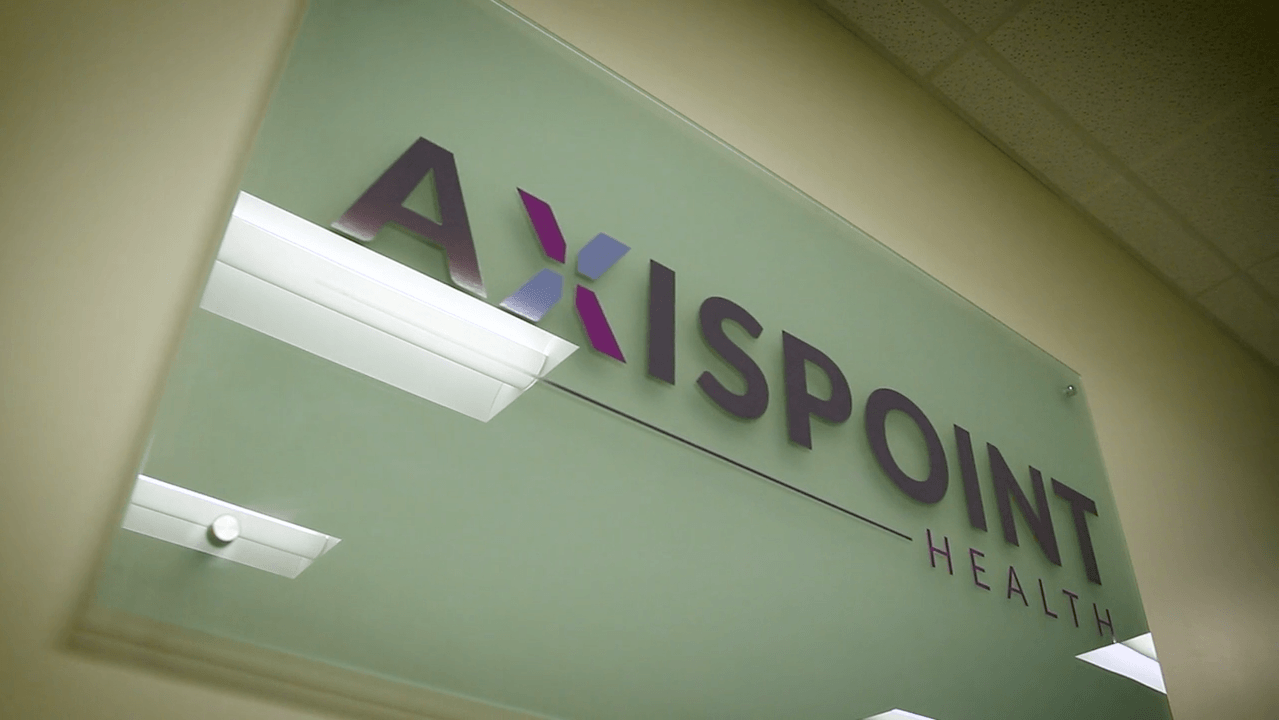 Medecision, a provider of population health management solutions for risk-bearing entities has acquired of over 50 clients from AxisPoint Health. The acquisition includes clients that currently use CCMS and VITAL, recently rebranded as AXIS. AxisPoint Health's services businesses, including CarePoint, GuidePoint, and Analytix, are not included in this transaction and remain under management by AxisPoint Health. Financial terms of the acquisition were not disclosed.
Once the acquisition is closed, Medecision will become the largest independent provider of care management platforms and applications in the United States, now supporting over 50 million lives for nearly 100 of the nation's leading health plans and care delivery organizations.
AxisPoint Health's platform clients join Medecision's community of national and regional brands and population health pioneers, expanding the Company's footprint and strengthening its presence in markets where risk-sharing arrangements and value-based contracting require insights-actionable workflow throughout the care ecosystem, all the way to consumers and their caregivers. Medecision currently serves health plans and care delivery organizations that manage population risk.
Medecision has consistently invested in Aerial, strengthening its big data aggregation and insights management capabilities, increasing engagement throughout the care team, ensuring compliance with multiple programs and jurisdictional entities and helping users manage quality and financial performance targets. Aerial operates in a big-data-platform-plus-apps mode, supported by the layering of a portfolio of workflow and engagement applications over robust services that push bi-directional, machine-learning-enriched intelligence to clinical and consumer users.
Aerial has become the standard bearer for population health management support across the payer and provider markets, and is recognized by several industry analysts. Medecision's clients, which operate successful population health and care management programs nationally, rely on Aerial to succeed in multiple lines of business, with diverse populations and within various payment models and risk-sharing agreements.
"We are committed to providing our new clients with a great customer experience on their current platform as well as a path to the benefits that Aerial clients enjoy – advanced functionality and value, a strong product roadmap, improved access to innovation and world-class data and security services," said Deborah M. Gage, CEO and President at Medecision in a statement. "These software customers can now rapidly modernize their care management programs by migrating to the more fully featured and advanced Aerial platform and applications, proven to lower the total cost of operations and improve their ability to manage risk and care," Gage continued.  "We are excited to welcome a team of talented and dedicated employees into our community of hundreds of healthcare liberators."