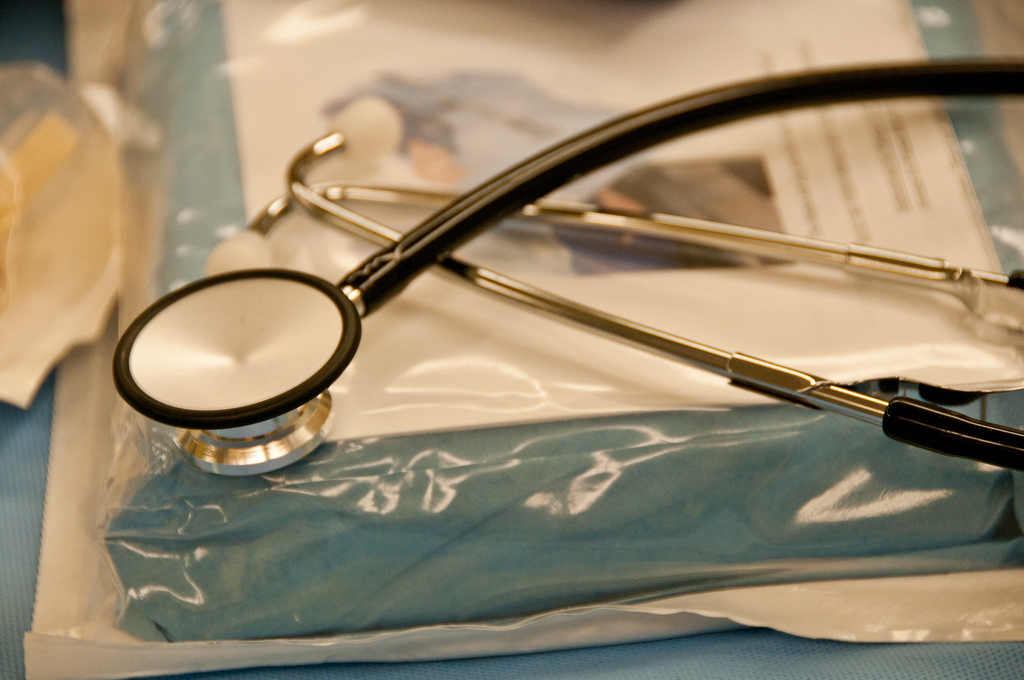 The strategic importance of the healthcare supply chain means that supply chain leaders and teams are increasingly called upon to help tackle a variety of critical healthcare issues, including the shift to a value-based care model, improving clinical performance, reducing risk, and deriving maximum value from EHR integrations.
This week, in concert with the Association for Healthcare Resource & Materials Management's (AHRMM) annual "National Healthcare Supply Chain Week," October 1-7, 2017, Global Healthcare Exchange, LLC (GHX), a leader in cloud-based healthcare supply chain management solutions, identified four key areas that healthcare supply chain will help to lower costs, drive efficiency and improve outcomes. 
1. Predictive Analytics: Data continues to grow in importance as a critical tool in helping the industry manage and reduce costs, as well as improve patient outcomes. Supply chain leaders will not only use analytics to optimize their own processes, but also the data collected through supply chain activities is indispensable for evaluating outcomes and for decision-making related to savings initiatives.
2. Increased Provider/Supplier Collaboration: Order errors and discrepancies are costing providers and suppliers significantly in downstream processes, such as inaccurate invoices, payments and products. Increased automation of supply chain processes will enable new levels of social collaboration, allowing providers and suppliers to address and rectify issues in real time. 
3. ePayables – Traveling the 'Last Mile': Healthcare's invoice and payment processes continue to be highly manual, creating costly inefficiencies. For instance, according to industry research from RPMG Research Corporation, it can cost as much as $31 per transaction for hospital providers to manually process and pay invoices by check. The supply chain will continue to enable greater automation in the end-to-end provider procure-to-pay and supplier order-to-cash solutions, resulting in measurable cost savings. Providers and suppliers will benefit from the ability to reduce costs, efficiently improve the reconciliation process, and streamline the payment process and improve cash management.
4. Cloud Computing: International Data Corp. recently reported that IT infrastructure spending for cloud deployments will top $40.1 billion this year. The cloud provides a scalable, flexible framework that provides massive computing power, security and transparency at a significantly lower cost. Moving to the cloud will allow the healthcare industry to free itself from the limitations of legacy systems, changing the way the industry uses its data and allowing healthcare to become a data-driven industry. 
"Our industry continues to make impressive strides in identifying new opportunities for healthcare providers and suppliers to optimize supply chain operations that help improve business and clinical performance and achieve the objectives of value-based healthcare," said Karen Conway, executive director, Industry Relations at GHX and national chair of AHRMM's board in a statement. "AHRMM's National Healthcare Supply Chain Week is a great point in time for the industry to celebrate our many accomplishments while looking ahead to further innovation we can drive for the benefit of everyone in healthcare."