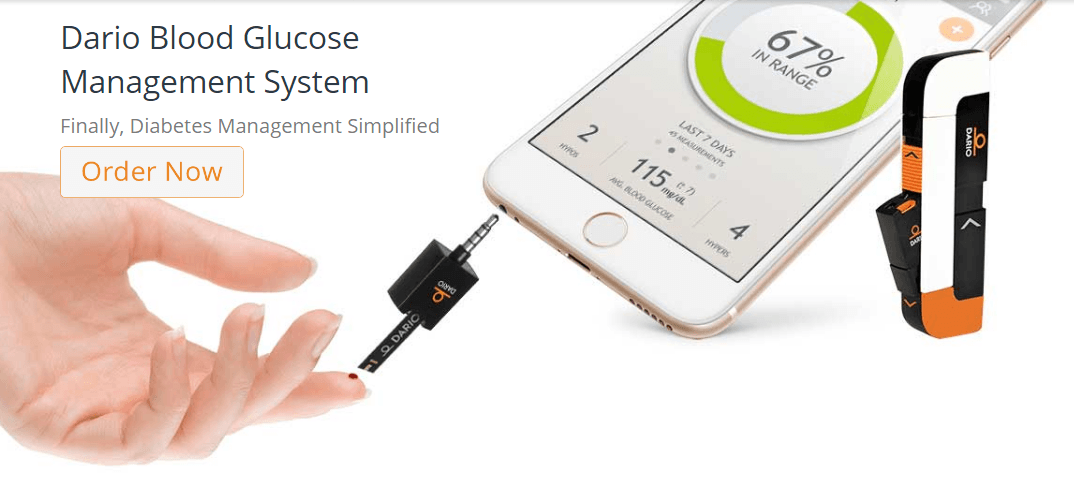 DarioHealth, an Israli-based global digital health company with mobile health and big data solutions has announced the expansion of its smart diabetes platform to the German market. The announcement makes the smart diabetes platform commercially available in 9 countries worldwide. The Dario Blood Glucose Monitoring System combines an all-in-one compact glucose meter that connects directly to your smartphone via the Dario app to provide people with diabetes a simple and accurate way to improve their diabetes management.
DarioHealth will operate its direct-to-consumer channel, leveraging its in-depth knowledge from other markets to provide new opportunities for more than 8 million Germans living with diabetes. DarioHealth expects the launch into the German market to help the Company reach its Q4 revenue goals and FY2017 annual milestones. Diabetes is on the rise in Germany, with an estimated ten percent of its 82 million population living with this chronic disease.
 "Our technology can help guide consumers to analyze and personalize their diabetes treatment in effort to increase better clinical outcomes. We've received tremendous positive feedback about the Dario smart diabetes solution and we look forward to providing the German market with an unrivaled method for self-diabetes management," said Erez Raphael, Chairman and CEO of DarioHealth in a statement.
"From a business perspective, this is a very big achievement for us. We've successfully expanded our international market presence, allowing us to capitalize on the most cost-effective markets as we bring personalized healthcare management to diabetes and pre-diabetes patients around the world," added Raphael.