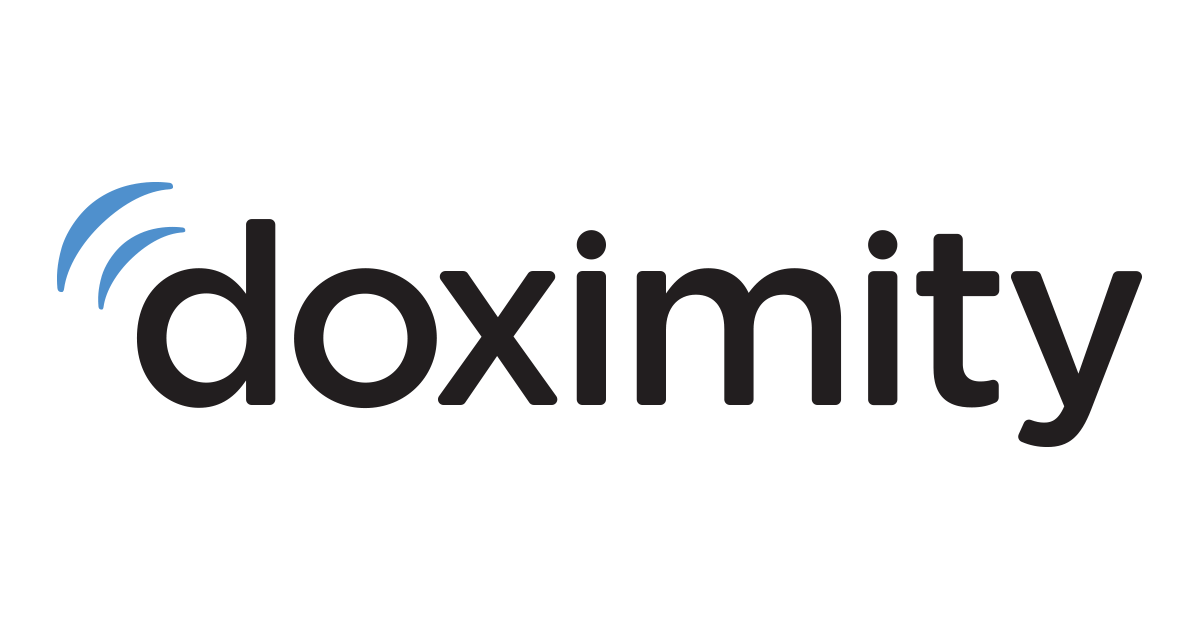 Doximity, a social network for U.S. physicians and advanced practice clinicians has announced integration partnership with EHR provider Epic. The new integration will enable one-touch dialing of patients directly from within Epic's mobile EHR solution, Haiku.
Integration Details
The integration between Doximity Dialer and Epic Haiku allows to doctors quickly and conveniently access patient records and communicate with patients directly from their cell phones without exposing their personal phone number. Using Epic Haiku, physicians can tap the contact information in a patient's chart to instantly open the Doximity Dialer app and call their patient.
Utilizing the Doximity Dialer app, doctors can make patient calls from their mobile devices, while displaying their office, clinic, or hospital phone number on caller ID. Patients see the doctor's office calling, making them more likely to pick up these important calls. Adoption of Doximity Dialer has been fast, and over 1 million patient calls were made with the app in the last three months.
"This integration between Epic and Doximity helps save physicians' time, has the potential to ease patient communication, and, ultimately, help improve care coordination," said Marlene May Millen, MD, chief medical information officer, ambulatory care, at UC San Diego Health in a statement. "The one-touch dialing allows me the convenience to contact my patients – and access their health care information – directly from my iPhone, whenever and wherever."
The latest version of Epic's Haiku mobile app has integrated Doximity Dialer, and any verified physician can download Doximity Dialer for free from the Apple App Store or Google Play.