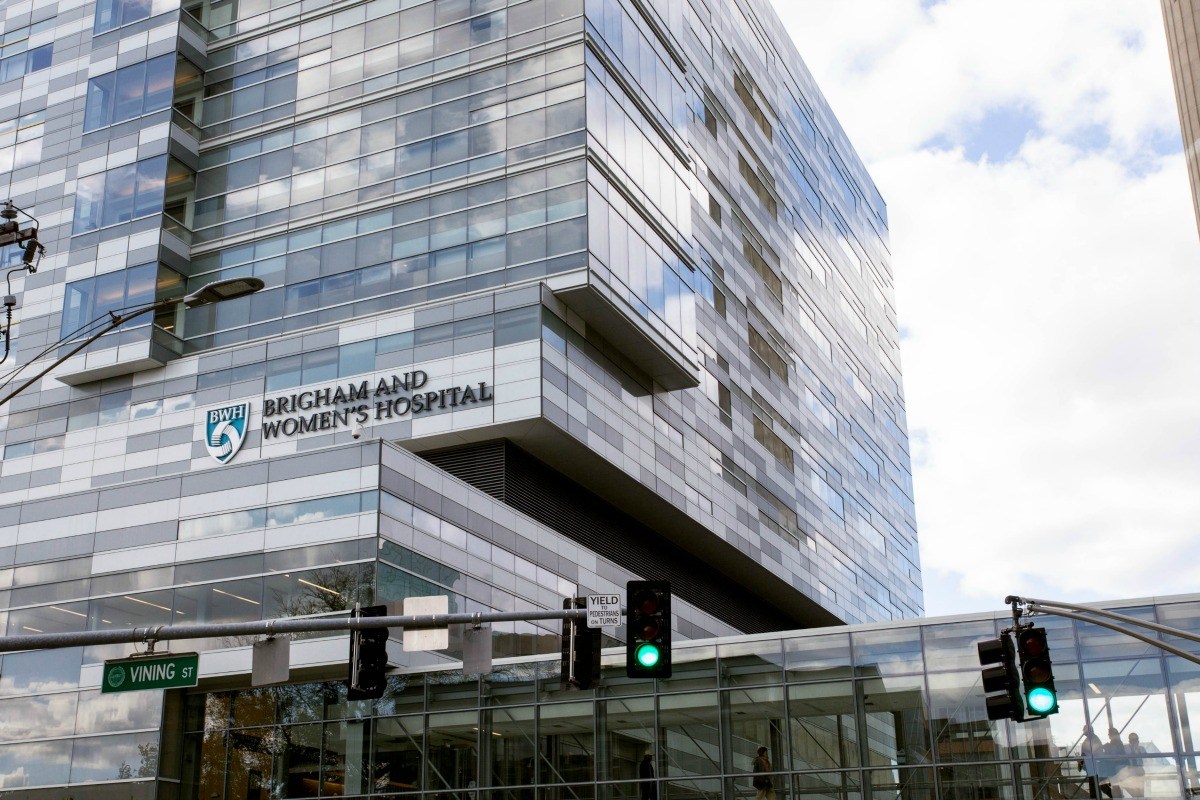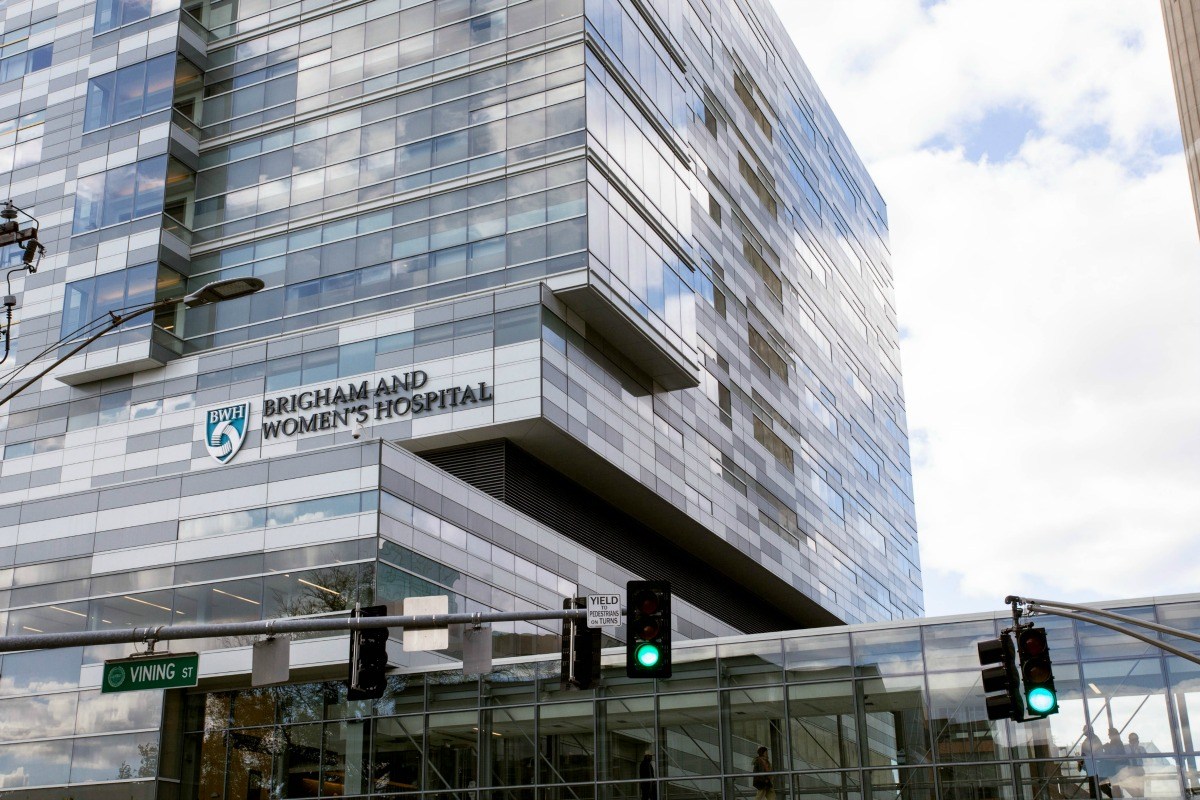 Brigham Health and Redox, an EHR integration API platform for developers and healthcare organizations has announced a partnership to scale digital health innovation across the organization. As part of the partnership, Brigham Health will utilize Redox's cloud-based platform to consolidate data from the medical center's Epic electronic health record (EHR) system.
The data is then standardized in a central application programing interface (API), an approach already in use by a network of hundreds of enterprise healthcare applications. This will streamline the integration process for applications used at the Brigham across the digital health spectrum. Brigham Health includes Brigham and Women's Hospital, Brigham and Women's Faulkner Hospital, and Brigham and Women's Physicians Organization. 
Typically, sharing patient data across systems is a complex, manual and time-consuming process. Founded in 2014 by former Epic Systems engineers, Redox integrates with all major EHR systems by connecting to existing health system infrastructure, significantly reducing implementation time by eliminating the need to account and configure for system variance. The API platform also enables app to push and pull patient data to and from the EHR, creating an expanded, more cohesive record of a patient's health.
"Brigham inspired us from day one. They're on a mission to transform the patient experience while leveraging the best tools on the market to drive efficiency. What does the partnership mean for you? If you're an application working with Brigham, you should expect a streamlined process complete with the modern Redox API experience you're already comfortable with. And it won't cost you a dime," said Niko Skievaski, President and Co-founder of Redox in a blog post about the partnership.
"For us, this is a fundamental shift in the interoperability landscape. Applications already leverage Redox to connect to any health system and any EHR. As our network has grown, we've seen this process accelerate as apps deploy at health systems we're already plugged into. Brigham took this a step further from the other side of our network. It isn't enough for an EHR or a health system to have an API. That's only incremental improvement. The API needs to be ubiquitous across health systems and EHRs while connecting a network of applications. That's where we come in.
This is how interoperability can and should be used to scale digital transformation in healthcare," added Skievaski.