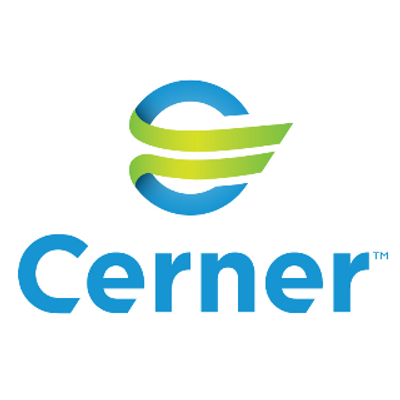 HealthSouth Corporation in collaboration Cerner Corporation has announced the launch of the the Post-Acute Innovation Center to develop enhanced tools to manage patients across the continuum of care.
HealthSouth and Cerner's collaboration initially began with the development and implementation of HealthSouth's clinical information system that has been installed in 116 of HealthSouth's 126 hospitals thus far. 
The Post-Acute Innovation Center will develop clinical decision support tools designed to more effectively and efficiently manage patients across multiple care settings. The objective of the Innovation Center is to use diverse data sets from multiple care settings to develop initiatives that facilitate efficient and high-quality patient care, enhanced care coordination, post-acute network performance and cost management across the post-acute continuum.
"The post-acute network management tools currently available in the market have largely been developed either by non-providers with limited clinical expertise or providers that have not made the necessary technology investments to advance efficient, patient-focused care," said HealthSouth President and Chief Executive Officer Mark Tarr in a statement. "The Innovation Center combines our experience with clinical collaboration and our installed IT solutions with Cerner's leading health information technology solutions and data analytics. The Innovation Center will be on the forefront of developing evidenced-based solutions."