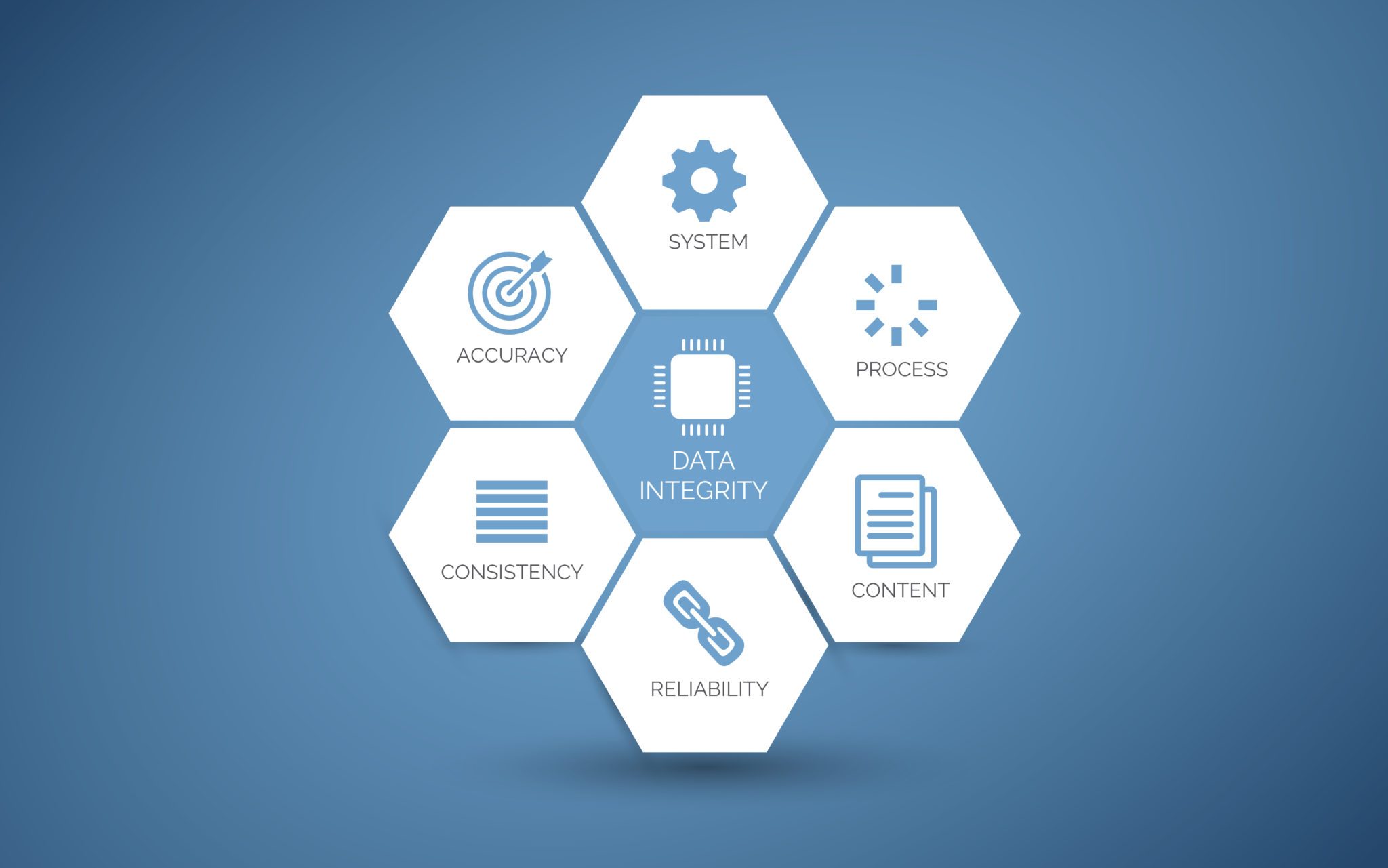 Caradigm and RightPatient are offering a bundled solution that provides biometric patient identification services with identity and access management. The partnership is a response to the growing urgency for healthcare providers to reduce security and compliance risk, secure data, protect privacy and increase safety.
The RightPatient/Caradigm partnership provides a unique bundle of healthcare solutions that combines the industry's most versatile biometric patient identification service with the only integrated identity and access management solution. Healthcare providers must now strike a difficult balance of establishing accurate patient identification to protect safety, prevent duplicate medical records and ensure quality care while accommodating the desires of physicians and operational employees who want fast, secure access to protected data, often in mobile environments.
The RightPatient Caradigm partnership delivers on this need by providing an enterprise-wide identity management solution that ensures patients are kept safe throughout the care continuum. It also strengthens security to ensure HIPAA compliance and reduces the risk of litigation if patient data is lost or accessed by unauthorized individuals.
RightPatient provides the healthcare industry with the most accurate, scalable, hygienic, and versatile, HIPAA-compliant cloud-based biometric patient identification service. With an easy implementation process and seamless integration into any electronic health record (EHR) system, RightPatient is already saving tens of millions of dollars annually for healthcare providers by reducing denied claims, lowering medical errors due to misidentification, preventing duplicate medical records,  and ensuring accurate patient identification at any point along the care continuum through photo biometrics. As part of its solution suite, RightPatient also publishes the patient photos in health records, wristbands and other applications to improve patient safety, and offers an app that turns any smartphone or tablet into a powerful patient recognition device.
According to a recent survey from Dell, 68% of employees in the healthcare industry admit they are willing to share sensitive protected health information (PHI) under certain circumstances. Clearly illustrating the sense of urgecy for providers to implement a more secure authentication platform to access PHI, Caradigm enables clinicians to simplify workflows by using a single set of credentials or multi-factor authentication in an integrated clinical workstation to provide fast and secure access to sensitive patient data. Caradigm's Context Management ensures the same patient record is automatically selected across the various clinical applications, saving time and potential error by having to manually search for the patient in each application.
"Patient record mixups and identification inaccuracies are a direct and serious threat to patient safety, privacy and the quality of care, not to mention their negative impact on revenue cycle," said Mizan Rahman, founder of RightPatient in a statement. "Healthcare organizations are under tremendous pressure to improve patient identification accuracy and secure PHI access to protect privacy, reduce medical errors, and prevent data breaches that compromise provder reputation, costs,  and quality. Our partnership with Caradigm unites the most accurate and versatile biometric patient identification technology with an industry leading SSO solution to reduce mistakes and simplify workflows."