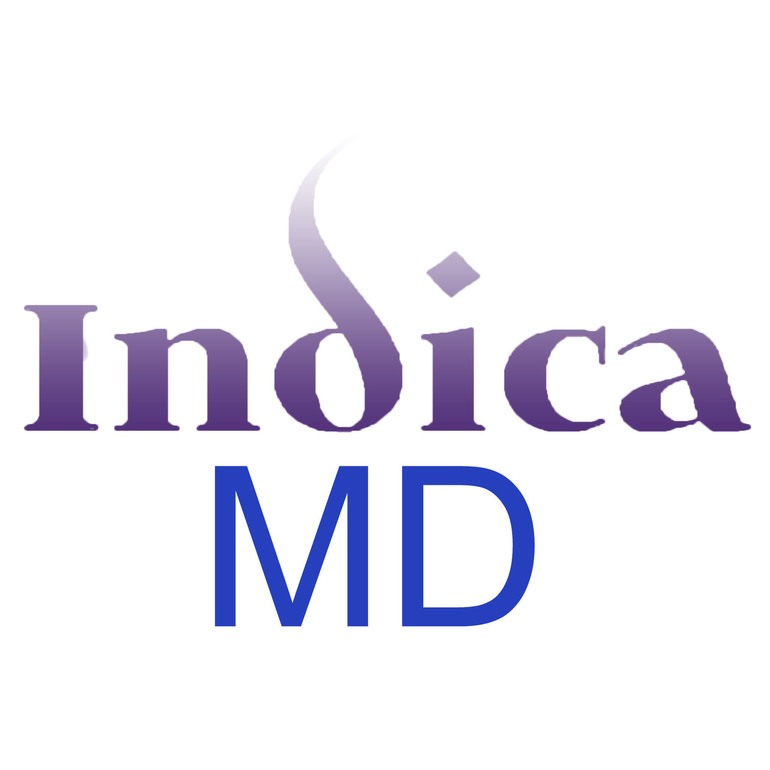 Indica MD, a Pasadena, CA-based digital health startup has launched a HIPAA compliant medical marijuana telehealth platform in California and New York that provides patient evaluations for the safe, complementary and alternative use of cannabis. The online medical marijuana doctor service connects patients with licensed physicians in California and New York which can approve them for their medical marijuana card so they are able to gain access to medical cannabis dispensaries in their state.
Qualifications for a Medical Marijuana Card
Indica MD lists the qualifications and the different, specific medical conditions that qualify for medical marijuana use under the under the California and New York Medical Marijuana laws on their website. Some of these illnesses include inflammatory bowel disease, cancer, multiple sclerosis, Parkinson's disease, spinal cord injury, neuropathy, epilepsy, HIV, chronic pain and others. In California, a recommendation for medical marijuana can also be obtained for arthritis, fibromyalgia, glaucoma, migraine headaches and anxiety.
How it Works
Once patients are ready to start the process, they can sign up on the IndicaMD.com website and receive a 100 percent risk-free evaluation that can be done from any smartphone, tablet or computer.  Patients are able to video-chat with the doctor, and if approved, instantly receive an email with their California Medical Marijuana Recommendation Letter or New York Medical Marijuana Certification. Information obtained about patients is private and becomes a secured, HIPAA protected medical record. Patients only pay an applicable fee if they are approved. 
Upon approval, patients will receive information about dispensaries in each state, have access to 24/7 online verification and connection to live customer service support, Monday through Saturday from 10:00am to 10:00pm PST.