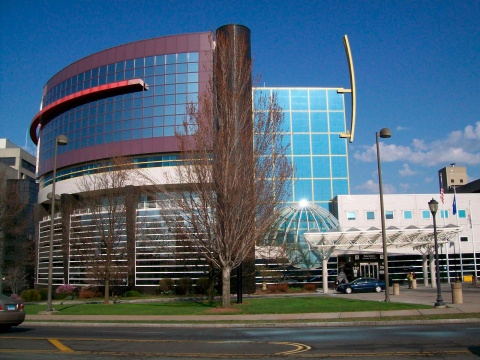 Connecticut Children's Medical Center, a Hartford, CT-based not-for-profit children's hospital has selected InstaMed to deliver a fully integrated patient experience that allows guarantors to quickly and easily pay their medical bills anytime, anywhere. InstaMed enables providers to collect more money from patients and payers while reducing the cost and time to collect.
The organization sought a solution that seamlessly integrated within their Epic system and met the highest levels of security while being able to meet an aggressive implementation timeline. The InstaMed and Connecticut Children's teams collaborated to achieve Connecticut Children's goals.
The entire process was completed within sixty days, from Connecticut Children's first contact with InstaMed through the go live of patient payments integrated into Epic. InstaMed's status as a PCI Level One Service Provider, P2PE Validated Solution Provider, HITRUST certified, EMV certified and HIPAA compliant allows Connecticut Children's to deliver a secure and compliant healthcare payments experience that reduces their PCI scope and minimizes compliance costs and inefficiencies.
"Seamless payment experiences in other industries are creating strong consumer demand for a better healthcare payments experience," said Bill Marvin, President and CEO of InstaMed in a statement. "We are thrilled to welcome Connecticut Children's to the InstaMed Network. Serving the needs of children's hospitals and the incredible work they do is a special mission for me and for all of the employees at InstaMed. We are proud that 9 of the top 10 ranked children's hospitals in the country are on the InstaMed Network."
To date, the InstaMed Network connects over two-thirds of the market and processes tens of billions of dollars in healthcare payments annually.