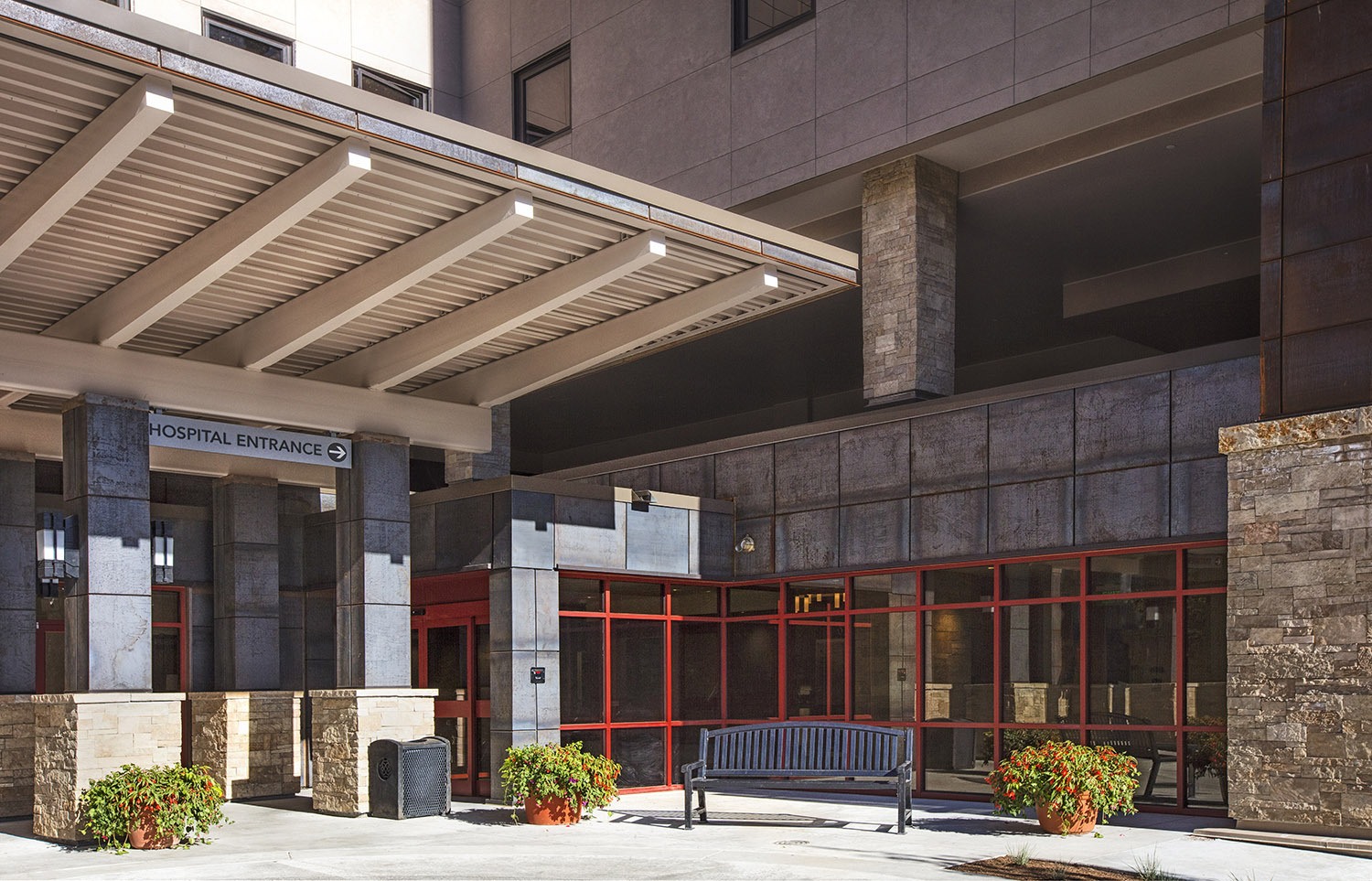 Vail Valley Medical Center (VVMC), a 58-bed community hospital has selected Spok to improve workflows for its care teams and strengthen patient care. Since implementation, VVMC has started to automate manual and paper processes for on-call scheduling and code calls, and rollout secure mobile messaging to improve care team coordination. The hospital serves as the official medical provider for world-class athletes, including the U.S. Ski, Snowboarding, Free Skiing, and Climbing teams.
As part of the implementation, Spok Care Connect, an enterprise healthcare communications platform, will introduce secure mobile messaging, emergency notification, physician on-call scheduling, and contact center efficiency for VVMC care teams. The unified platform replaces several existing methods of communication, automates manual and paper processes for on-call scheduling and code calls, and improves collaboration and care team communication in an outpatient setting.
The Spok Care Connect platform will serve as a centralized enterprise directory that will serve as the source of truth throughout VVMC's various locations, departments, and clinics. Hundreds of VVMC care team members will be able to access the directory and on-call schedules, and they will have the ability to send and receive clinical information securely as they coordinate care via the enterprise Spok Mobile® application on their mobile devices. These messages may be conversations with colleagues, alerts from clinical systems, or emergency notifications that require staff to respond to a critical code or trauma activation.
"With one enterprise healthcare communications platform unifying the hospital and providing real-time access to colleagues, systems, and patient information, Vail Valley Medical Center care teams can focus on providing excellent patient care," said Hemant Goel, president of Spok, Inc. in a statement. "We're looking forward to providing the solutions VVMC caregivers need to make informed decisions, respond quickly, and improve outcomes."