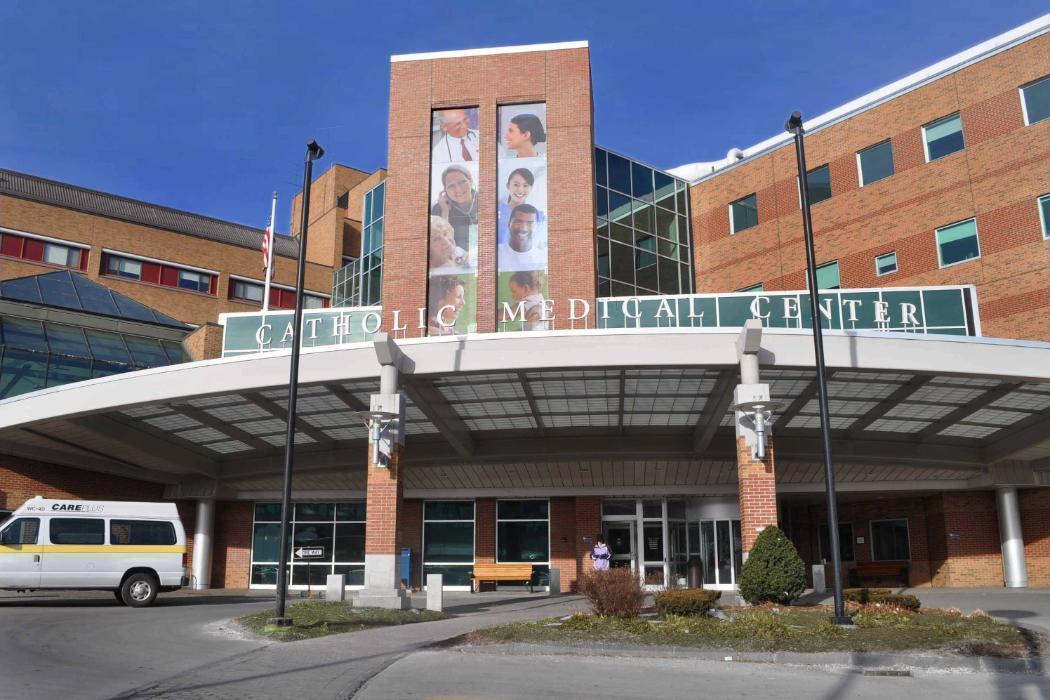 Catholic Medical Center, a 330-bed not-for-profit, full-service acute care hospital located in Manchester, NH has expanded its portfolio of Allscripts solutions to offer a fully–integrated suite of Sunrise EHR solutions to drive adoption of clinical decision support and improve patient outcomes. Built on an open platform with advanced clinical decision support, Sunrise provides immediate analysis and insights, extending across inpatient, ambulatory, emergency and other high-acuity care settings.
For CMC, the suite of solutions delivers a single patient record, seamless workflows and consolidated analytics for the entire organization.The expansion includes implementation of Sunrise Ambulatory Care, Sunrise Emergency Care, Sunrise Surgical Care, Sunrise Radiology, Sunrise Financial Manager, Sunrise Enterprise Registration and Scheduling, Sunrise Critical Care, Sunrise Mobile MD and Sunrise Mobile Care.
In addition, the healthcare organization will also implement iProcedures to collect, share and analyze critical data, and Allscripts FollowMyHealth for its patient portal. CMC currently uses Sunrise Acute Care, Sunrise Critical Care and Sunrise Pharmacy.
"Allscripts has been a collaborative partner with CMC for a solid 13 years," Catholic Medical Center's Vice President and Chief Information Officer Tom Della Flora. "Having access to a single, comprehensive patient record within our home system–which integrates all departments, as well as inpatient and ambulatory care settings–will help us improve patient care, satisfaction and outcomes."