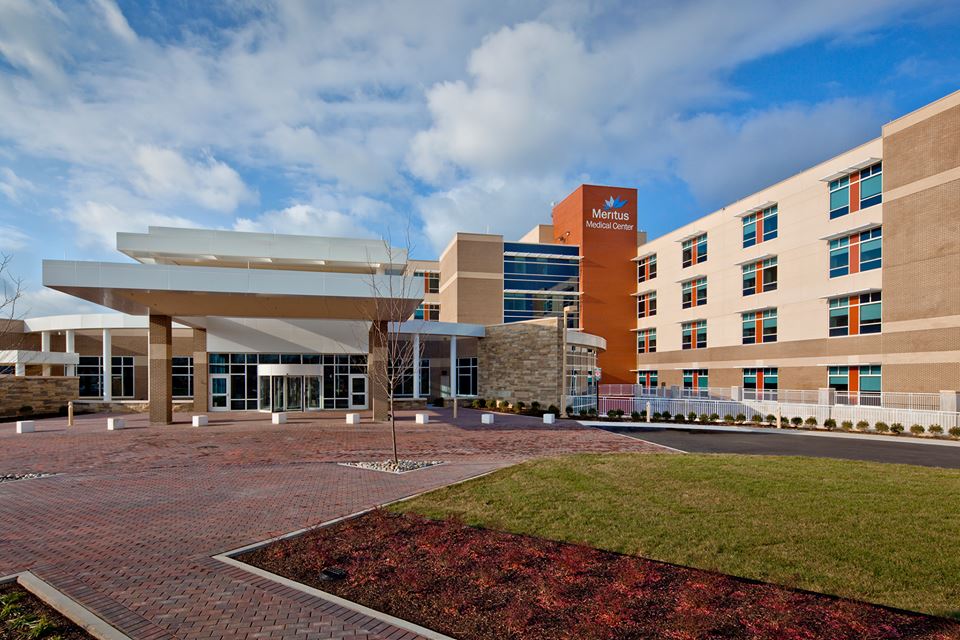 Meritus Health, a community focused, not-for-profit health care system based in Hagerstown, MD has selected Epic as its strategic partner for a single, integrated EHR  across its continuum of care, reports Herald-Mail Media.The Epic EHR implementation is expected to cost $90M to $100M over the next five years that will improve system interoperability, connectivity with patients, access to information and data sharing. The pricey investment is expected to adversely affect Meritus' financial performance for two years due to short-term expenses, according to Joseph P. Ross, president and chief executive officer of Meritus Health.
Meritus selected Epic over 2 finalists following an intensive 18-month, comprehensive, system-wide evaluation of six vendors involving more than 1,000 employees. To support the planning, implementation and go-live for the Epic project, Meritus Health is planning to add 25 IT positions. Using a big-bang EHR roll-out approach, the first go-live is slated for next summer 2018.
Serving the residents of Washington County and western Maryland, southern Pennsylvania and the eastern panhandle of West Virginia, Meritus Health is the largest health system in the tristate area.