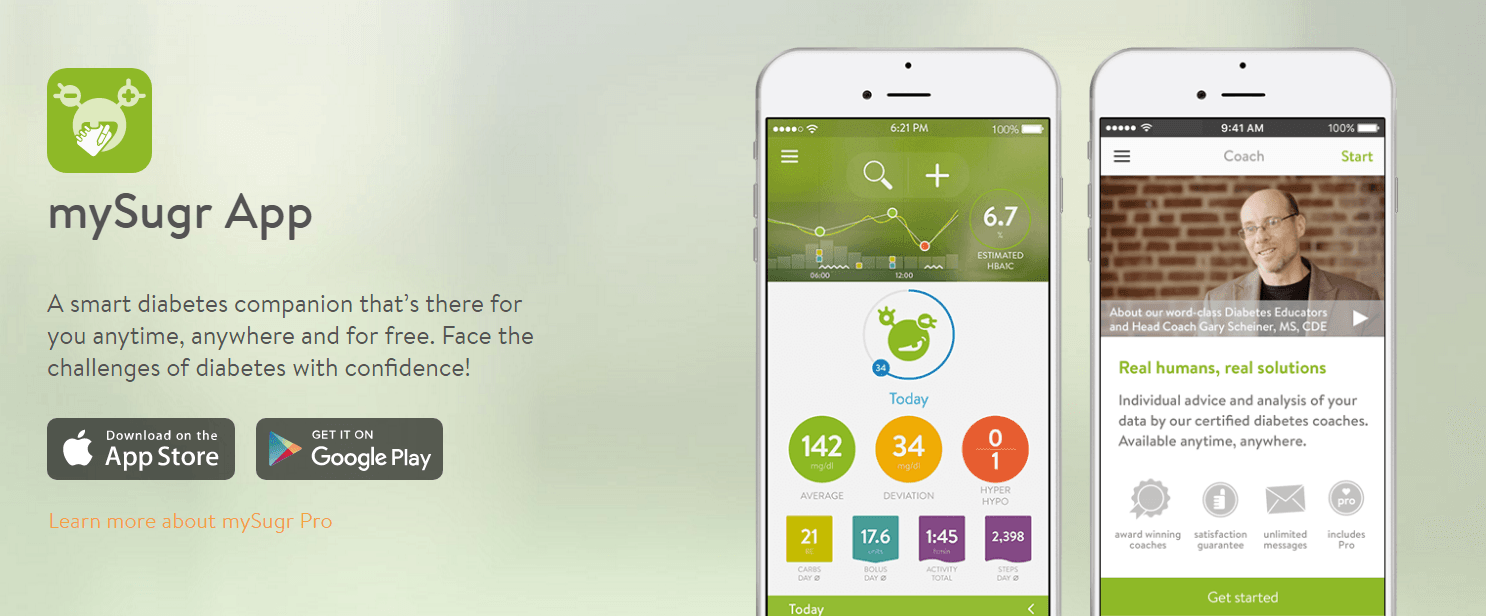 Roche has acquired mobile diabetes management platform mySugr to form a leading open platform for digital diabetes management. For Roche, the acquisition will allow the company to expand its position in the diabetes management market.
As part of the acquisition, mySugr will remain as a separate legal entity with an open platform for all diabetes devices and services. Users will continue to have the ability to automatically upload blood glucose data from their preferred device into the mySugr logbook app as well as the facilitated data sharing with healthcare professionals and caregivers.
Founded in 2012, mySugr apps and services combine diabetes coaching, therapy management, unlimited test-strips, automated data tracking, and seamless integration to help with people living with diabetes. The mySugr App has more than one million users globally and is available in 52 countries and 13 languages.
"We are excited about this agreement, as we will be able to offer seamlessly accessible patient solutions within an open platform to better respond to the unmet needs of people with diabetes. Our aim is to support people with diabetes to spend more time in their ideal glucose target range and improve their quality of life," said Roland Diggelmann, CEO Roche Diagnostics in a statement. "Having partnered with mySugr since 2014, we see an excellent cultural fit, as both our companies are passionate about taking diabetes management to the next level and making a difference in managing diabetes."