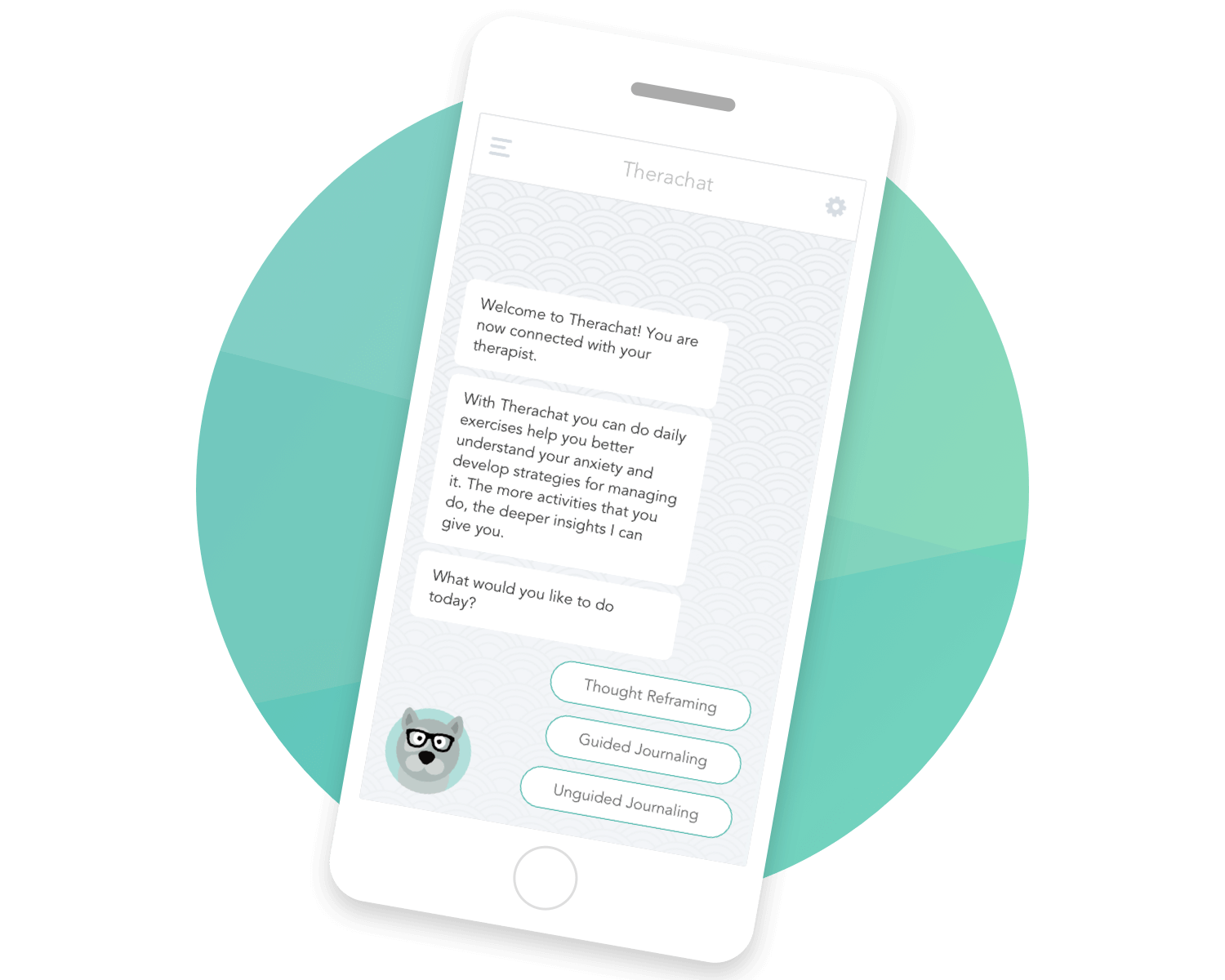 Therachat, a smart journaling tool for therapists and their clients, today launched the next generation of its HIPAA-compliant platform designed to augment therapy sessions. The smart journaling application provides therapists with a customizable platform to assign homework to clients (like journaling and emotion tracking), direct messaging and text message analysis — powered by artificial intelligence (AI).
Beset by ignorant stigmas and bracing for funding cuts, mental health care faces a precarious future. Both to offset those concerns and to advance a traditional industry, now is the most opportune time for therapists to embrace innovation and utilize technology to enhance their efforts.
NAMI reported one in five adults in the U.S. suffer from mental illness each year, reinforcing the need for accessible mental health services. Therachat met with hundreds of therapists and their clients to fuel the development of new features in its advanced HIPAA-compliant platform:
· For therapists – its dashboard offers real-time insights and analysis to inform in-person therapy sessions and keep clients engaged in-between visits.
· For clients – its mobile app provides smart journaling, an AI-driven chatbot available 24/7 and emotion tracking that helps those in need develop coping mechanisms for anxiety.
"Our goal is to create a technology that enables anyone suffering from a mental health issue to take a proactive approach to emotional wellness, and to offer a non-intrusive way for therapists to integrate data into their practice," said Kouris Kalligas, CEO and co-founder of Therachat in a statement. "With its ability to detect patterns and measure progress, Therachat's new features open the door for a more efficient process. In doing so, we are making mental healthcare more accessible and taking a step forward in modernizing the industry."