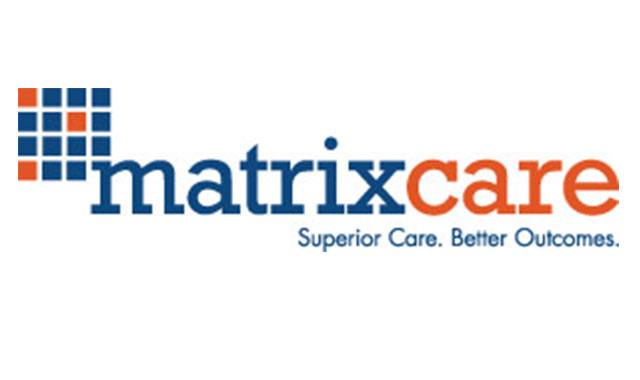 MatrixCare, a provider of long-term care software and technology has acquired Sigma Care, a New York City-based EHR vendor for the long-term, post-acute care market. The senior care market EHR provider currently serves over 12,000 facility-based care settings and over 2,000 home care agency offices throughout the US. Financial terms of the acquisition were not disclosed. For MatrixCare, the acquisition continues its rapid growth and strategic expansion into the New York City market.
MatrixCare's innovation-driven strategy and CareCommunity care coordination and population health management platform  seamlessly integrates care-setting specific data from MatrixCare and non-MatrixCare sources, including over 500 telehealth devices, into one e-longitudinal personal health record for managing the health and wellness of US seniors.
As part of the acquisition, SigmaCare customers will immediately be able to take advantage of MatrixCare's full solution set including CareCommunity, Revenue Cycle Management, and MatrixCare Analytics to help their organizations deliver superior care, maximize reimbursements, reduce readmissions, maintain high occupancy, facilitate interoperability across the spectrum of care, and support executive decision making. MatrixCare maintains that the acquisition will cause minimal disruption to current SigmaCare customers and will maintain and support key existing SigmaCare products for a period of five years.
"We're very excited about this move for a couple of reasons," said John Damgaard, President & CEO of MatrixCare in a statement. "Strategic acquisitions are a key component of our growth strategy. Our strong financial position and rock-solid operating performance allow us to actively seek out successful products and customer bases that are synergistic or complementary to our offerings and footprint within LTPAC," he added. "Serving facility-based operators and home health, home care, and hospice operators nationwide, SigmaCare is the dominant player in the Greater New York area, which is a strategic focus for us. Their deep understanding of issues affecting local operators, such as DSRIP and multiple regional HIEs, will further strengthen our spectrum-wide solutions for managing the health and wellness of US seniors and will help us better support New York area providers as we navigate the transition to a fee-for-value healthcare system together. We're confident this acquisition will benefit customers of both organizations, as we leverage each other's strengths to create even more robust product offerings."