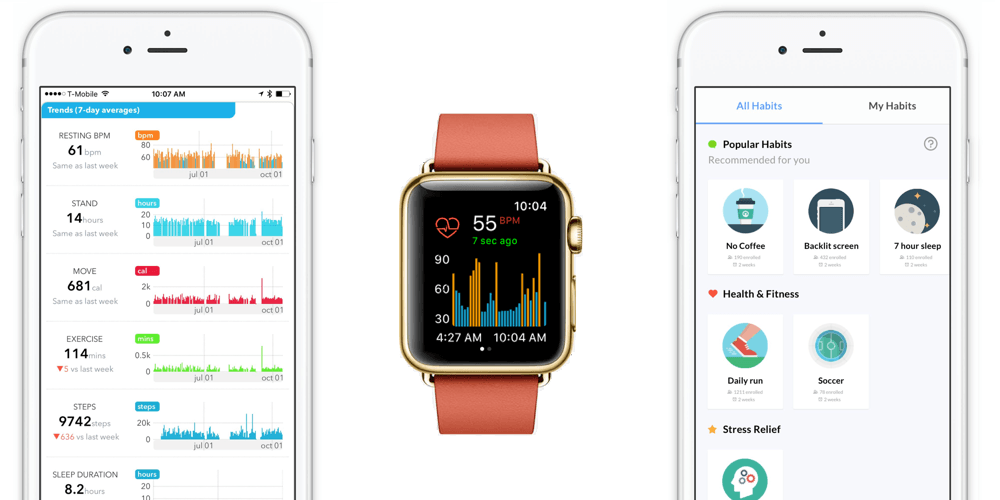 Apple is reportedly working with digital health startup Health Gorilla to add diagnostic data such as blood work to integrate with hospitals, labs, and imaging centers, CNBC's Christina Farr first reports.
Founded in 2011, Health Gorilla is a Clinical Network that offers clinicians and patients a secure clinical collaboration platform to place clinical orders and exchange data through secure Health Gorilla clinical profiles. Health Gorilla processes millions of transactions to aggregate clinical data into longitudinal views. Health Gorilla's heuristic patient matching algorithms combined with electronic clinical workflows connects to thousands of diagnostic labs, radiology, genetic testing, skilled nursing facilities, hospitals and health systems. Additionally, patients can request and receive a copy of their medical records in 10 minutes.
Both Apple and Health Gorilla have declined to comment on the partnership.