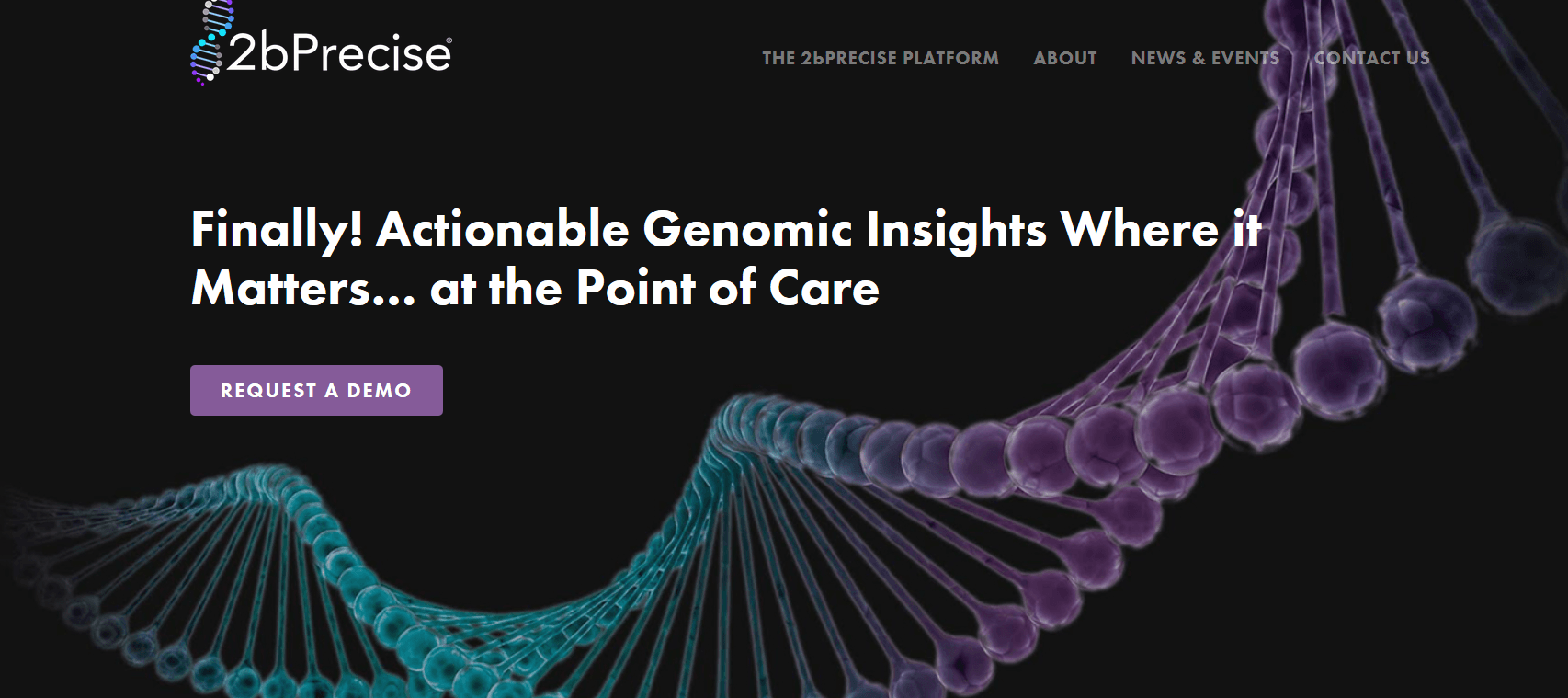 As genomics begins to play a greater role in healthcare thanks to precision medicine initiatives and the advancement of science, 2bPrecise, LLC, an EHR-agnostic, cloud-based precision medicine platform, today announced a technology license agreement with Mayo Clinic as well as a collaboration to develop and research genomics-based care protocols. As part of the licensing agreement, Mayo Clinic will use any revenue it receives to support its not-for-profit mission in patient care, education and research.
Mayo Clinic chose 2bPrecise as a genetic research partner based on the company's robust clinical-genomic platform and the two organizations will begin their collaboration by incorporating Mayo Clinic's clinical protocols into 2bPrecise's platform to derive insights from combined clinical and genomic research data to improve care for patients with cardiovascular genetic disease, such as familial hypercholesterolemia.
The 2bPrecise platform harmonizes clinical and genomic information to extract patient-specific insights and present them in an actionable way to the clinician, within their current EHR workflow, overlaying knowledge sources to guide and enable clinical genomics at point of care.
"Mayo Clinic has a very robust genomics research discipline," says Assaf Halevy, founder and CEO of 2bPrecise. "The wealth of both genetic research and clinical data within the clinic is staggering. This is why we are so excited to collaborate with premier organizations like Mayo Clinic to advance genomic science and help make it clinically actionable."