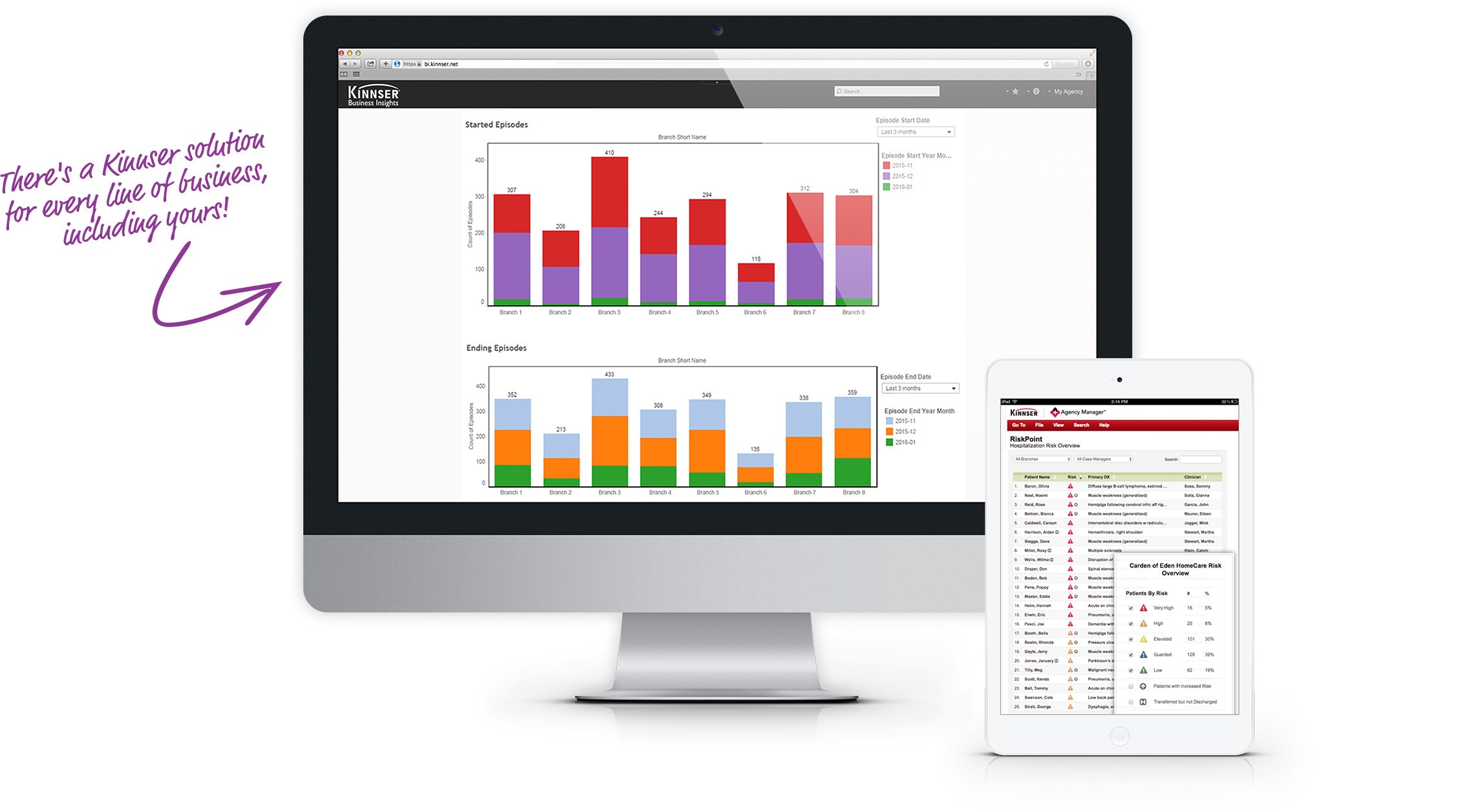 Mediware Information Systems has acquired Austin, Texas-based Kinnser Software, a provider of software solutions for home health and hospice providers. Financial terms of the acquisition were not disclosed.
Mediware, which was acquired by TPG in February, is a leading supplier of software as a service (SaaS) and other software platforms for non-acute care, human and social services, blood management and medication management. The acquisition of Kinnser enables Mediware to expand its portfolio in the home health and hospice space, creating an integrated, high-growth software provider for the alternate care market. Mediware is purchasing Kinnser from Insight Venture Partners. The transaction is expected to close at the end of the second quarter and is subject to customary closing conditions, including regulatory approvals.
"Kinnser's intuitive platform provides Mediware with additional depth, expertise, and capabilities to strengthen our platform in the home health and hospice space," said Thomas Mann, CEO of Mediware in a statement. "This transaction marks our next step as we continue to expand our offering as the leading, integrated supplier of software solutions for alternate care providers. With Kinnser, we add home health and hospice to our leading positions in software solutions for home IV, home medical equipment and rehabilitation providers. We are excited to work together to continue to accelerate Mediware's growth."
Founded in 2003 by CEO Chris Hester, Kinnser's software helps more than 4,000 home health, hospice, and private duty home care professionals efficiently manage and streamline workflow operations. The company's core products, Kinnser Agency Manager and Kinnser Hospice, offer software solutions for electronic medical record keeping, revenue cycle management, financial reporting, and quality assurance.