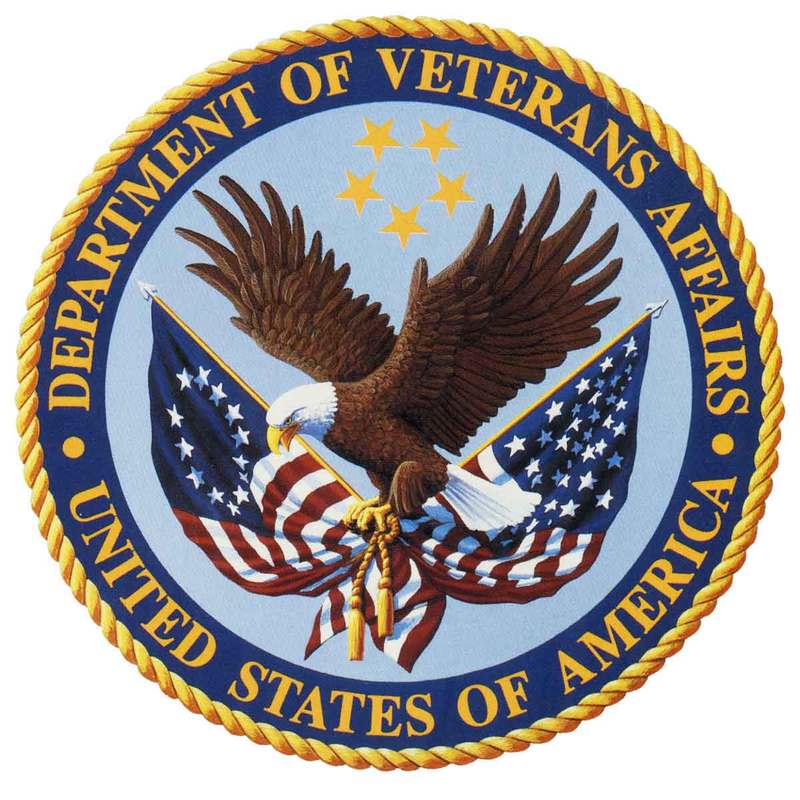 Document Storage Systems, Inc. (DSS, Inc.), a provider of online patient self-scheduling platform has been awarded the $19.6 million Faster Care for Veterans Pilot Program contract by the Department of Veterans Affairs (VA). As part of the contract, the Faster Care for Veterans Pilot Program will implement a commercially available, off-the-shelf online patient self-scheduling system from DSS, Inc. and its teaming partners. The solution will enhance the ability for patients to schedule and confirm medical appointments to improve access to care for Veterans.
"Patient self-scheduling is a core solution that addresses the fundamental challenge of providing the right access to care," said Mark Byers, president and CEO of DSS, Inc. "We are proud to be playing a key role in helping to support Congressional mandates that allow Veterans to schedule and confirm medical appointments through their mobile devices. This allows Veterans to feel like true partners in their care processes."
DSS, Inc. will be leveraging its ForSite2020® scheduling software solution suite, to provide a VistA-integrated, Veteran self-scheduling portal with a powerful back-end module for configuring business rules. ForSite2020 self-scheduling incorporates alerts that use VA rules to identify and prevent potential scheduling issues by indicating where prerequisite services are required for a particular patient.
With this solution, Veterans will be able to:
– Schedule, modify, and cancel appointments for primary care, specialty care, and mental health from a PC or any mobile device.
– Manage appointments regardless of whether the care is provided in person or through telehealth services.
– View appointment availability in real-time.
– Take advantage of prompts or reminders to Veterans to schedule follow-up appointments.
– Schedule and manage medical appointments 24 hours per day, 7 days per week.