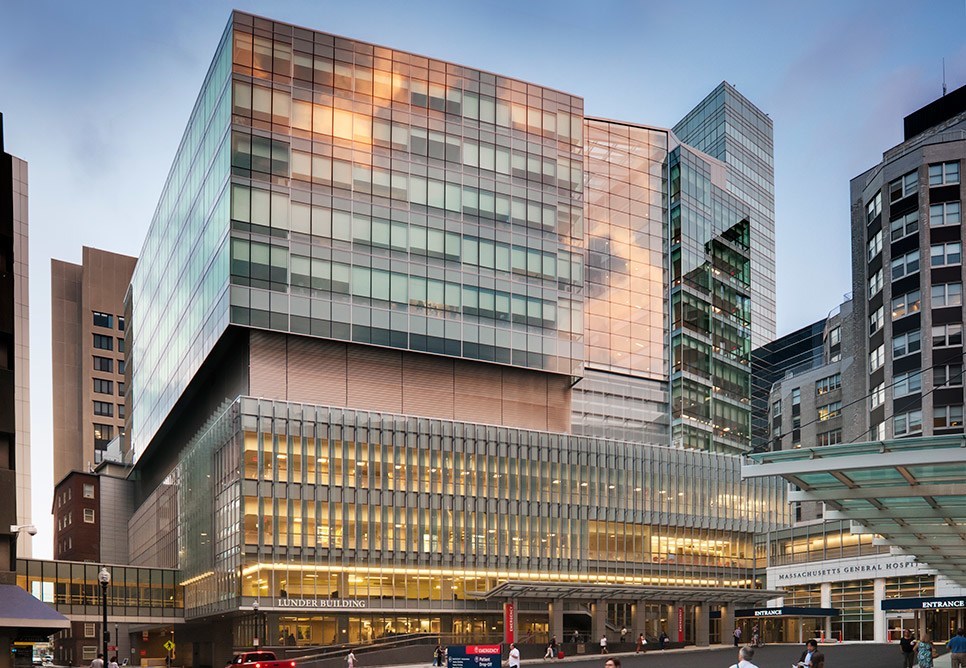 Partners HealthCare and GE Healthcare announced a 10-year collaboration to rapidly develop, validate and strategically integrate artificial intelligence technology across the entire continuum of care. The vision of the collaboration includes co-development of open platform on which deep learning applications can be created, validated and seamlessly integrated into clinical workflows. Specific areas of focus span across multiple medical specialties including:
– Radiology
– Pathology
– Population Health
The collaboration will be executed through the newly formed Massachusetts General Hospital and Brigham and Women's Hospital Center for Clinical Data Science and will feature co-located, multidisciplinary teams with broad access to data, computational infrastructure and clinical expertise.
The collaboration will be a featured project of the MGH & BWH Center for Clinical Data Science. GE Healthcare was chosen as the primary co-developer because of its shared commitment to digital health, its software and analytics capabilities, and its reputation for driving productivity gains.
The initial focus of the relationship will be on the development of apps aimed to improve clinician productivity and patient outcomes in diagnostic imaging. Over time, the groups will create new business models for applying AI to healthcare and develop products for additional medical specialties like molecular pathology, genomics and population health.
With the initial diagnostic imaging focus, early applications will address cases like determining the prognostic impact of stroke, identifying fractures in the emergency room, tracking how tumors grow or shrink after the administration of novel therapies, and indicating the likelihood of cancer on ultrasound.
"This is about creating digital tools that will have a profound impact on medicine," said John Flannery, CEO of GE Healthcare in a statement. "By leveraging AI across every patient interaction, workflow challenge and administrative need, this collaboration will drive improvements in quality, cost and access."
The applications are being developed based on three criteria:
1) Patient impact
2) Technical capability
3) Market appetite
This is to ensure that the solutions being developed are not solely dependent on the data that's available but specifically target the top clinician pain points and the most critically ill patients. The goal is to bring the most promising solutions to market faster, so they can start making an impact for hospitals, health systems and patients globally sooner.
Spinal injury patients represent the types of cases where deep learning applications can help clinicians deliver faster, more efficient care, as the patients need to be treated immediately or run the risk of significant and permanent damage. For a single patient, a lumbar spine MRI may generate up to 300 images.
 In addition, a doctor may need to review prior scans and notes in a patient's electronic medical record before making a diagnosis. A deep learning application could be leveraged to quickly analyze the data and determine the most critical images for the radiologist to read, shortening the time to treatment for trauma patients, and enabling the clinician to deliver more personalized and comprehensive care for all patients critically injured or not.
"We're evolving the healthcare system to be able to take advantage of the benefits of deep learning, bringing together hospitals, data sets and clinical and technical minds unlike ever before," said Keith Dreyer, DO, PhD, Chief Data Science Officer, Departments of Radiology at MGH and BWH in a statement. "The scope reflects the reality that advancements in clinical data science require substantial commitments of capital, expertise, personnel and cooperation between the system and industry."