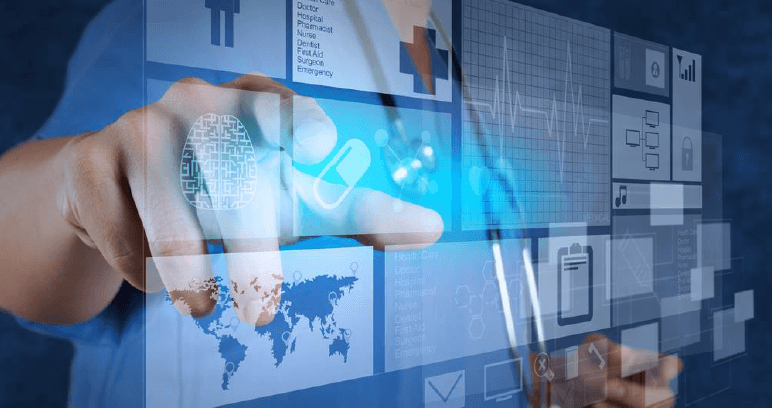 83% of consumers say they use digital health tools; but only 22% say health plans are utilizing the data to give guidance, according to a HealthMine survey. The findings are based on a survey of 750 insured consumers who have sponsored health insurance.
The report, HealthMine Health Intelligence Report: Communication and Digital Healthcare Tools, reveal that most health plan members believe their plan's communications are impersonal and centered around bills rather than healthcare guidance.
"Members want one central source for their health information, and health plans can be the hub." He continued, "To more deeply connect with members, it is better if plan sponsors communicate through each member's preferred channels and share health intelligence—not just data.  Health Intelligence leverages health data and provides real-time personalized guidance to manage health. Plans that deliver that kind of value will better engage their members," said Brennan Collins, Vice President of Product at HealthMine.
Other key findings from the report include:
– 73% of respondents don't think their insurance plan understands their health very well; 60% want more communication from health plan sponsors not about bills
– 52% of consumers with chronic conditions hear from their health plan just once per year or less about their disease
– 63% of health plan members are disconnected from their plan on social media; but 78% who do follow their health plan on social media say it's helpful
– Just 21% of insureds regularly use their health plan's member portal; only 30% say their plan's member portal helps them answer healthcare questions digitally
– 39% of consumers say health plan does not offer price transparency tool
Survey Background/Methodology
The survey was fielded by Survey Sampling International (SSI) in January 2017. Data were collected via an opt-in panel.