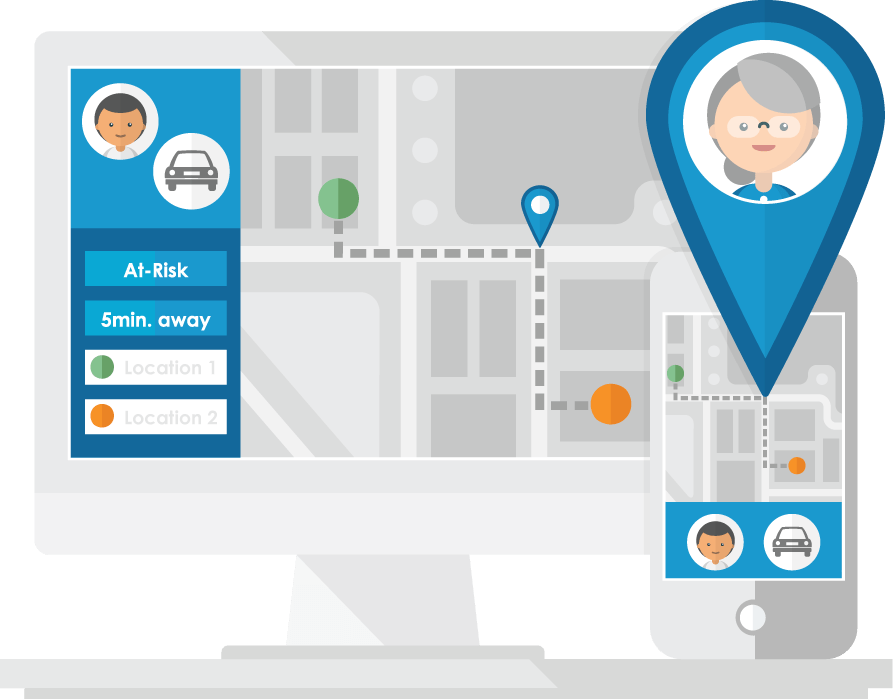 SafeRide Health and Lyft have teamed up to improve access to care, simplify healthcare operations and reduce healthcare costs. SafeRide Health is a digital health platform that improves access to care by delivering medically qualified transport and utilizing Lyft. SafeRide's network fulfills over 45,000 rides a week across Los Angeles, Seattle, Portland, St. Louis, the broader Midwest, and the greater New York area.
Lyft and SafeRide deliver a single platform to manage a hospital's entire patient population," says Gyre Renwick, Lyft's head of healthcare partnerships. "We empower patients, simplify hospital operations, and reduce cost … this is a win for all."
Market response has been immediate. SafeRide's partners include three of the largest health systems in the U.S. SafeRide CEO Robbins Schrader adds, "We've listened to our partners; simplified operations; and, as a result, are transforming the patient experience. We are thrilled to partner with Lyft."
When patients miss care their conditions worsen and become exponentially more expensive to treat. Per the Journal of Community Health, 25 percent of low-income patient appointments are missed or rescheduled due to a lack of transportation. As an example, a $40 Lyft ride can avoid the deterioration in a patient's condition that results in a $20,000 end-stage renal failure ER admission. Last year alone ER admissions cost the U.S. $160 billion.
Lyft now brings a highly vetted national transportation network, at one-third the cost of medically qualified transport, to service over 50 percent of all healthcare transportation.