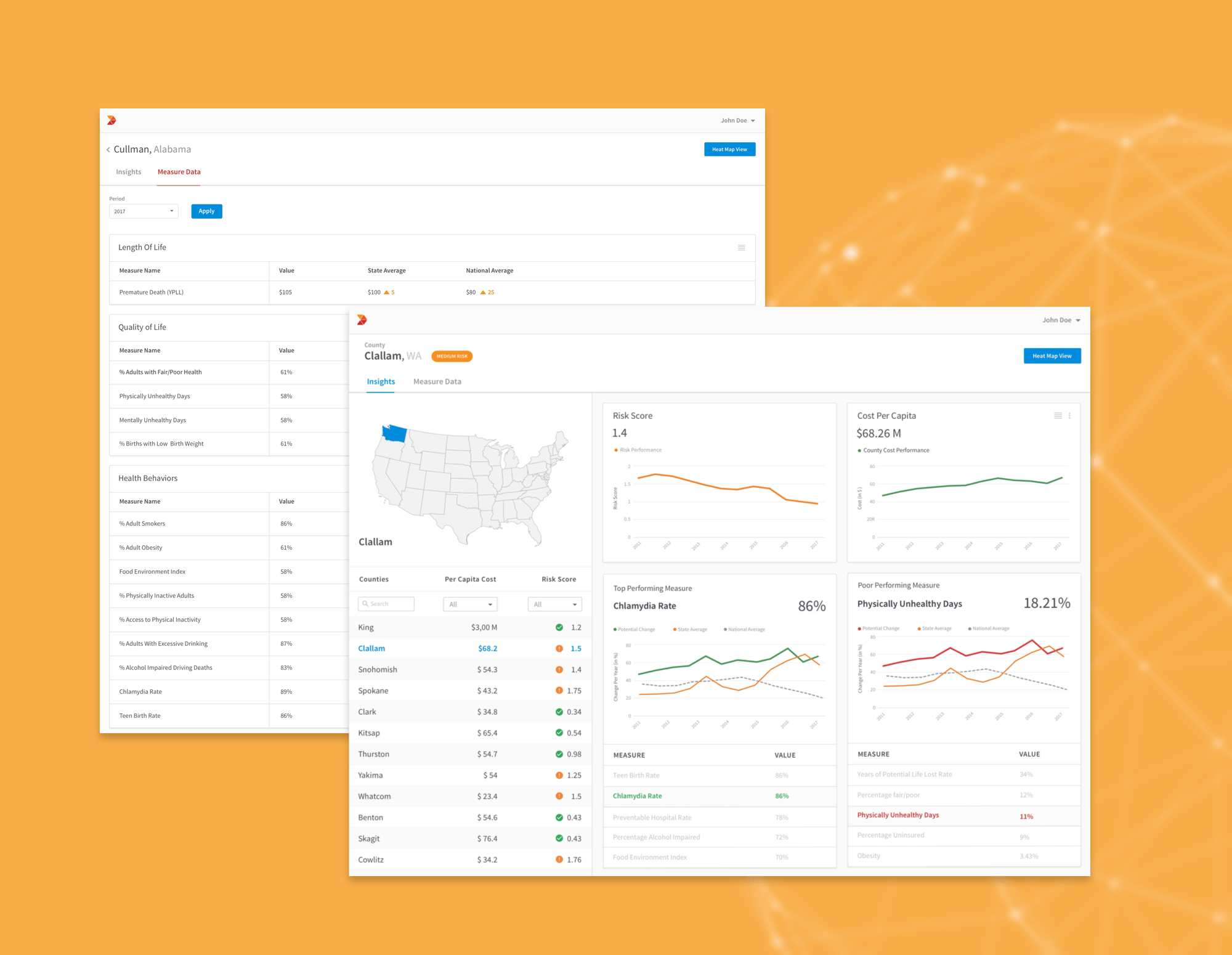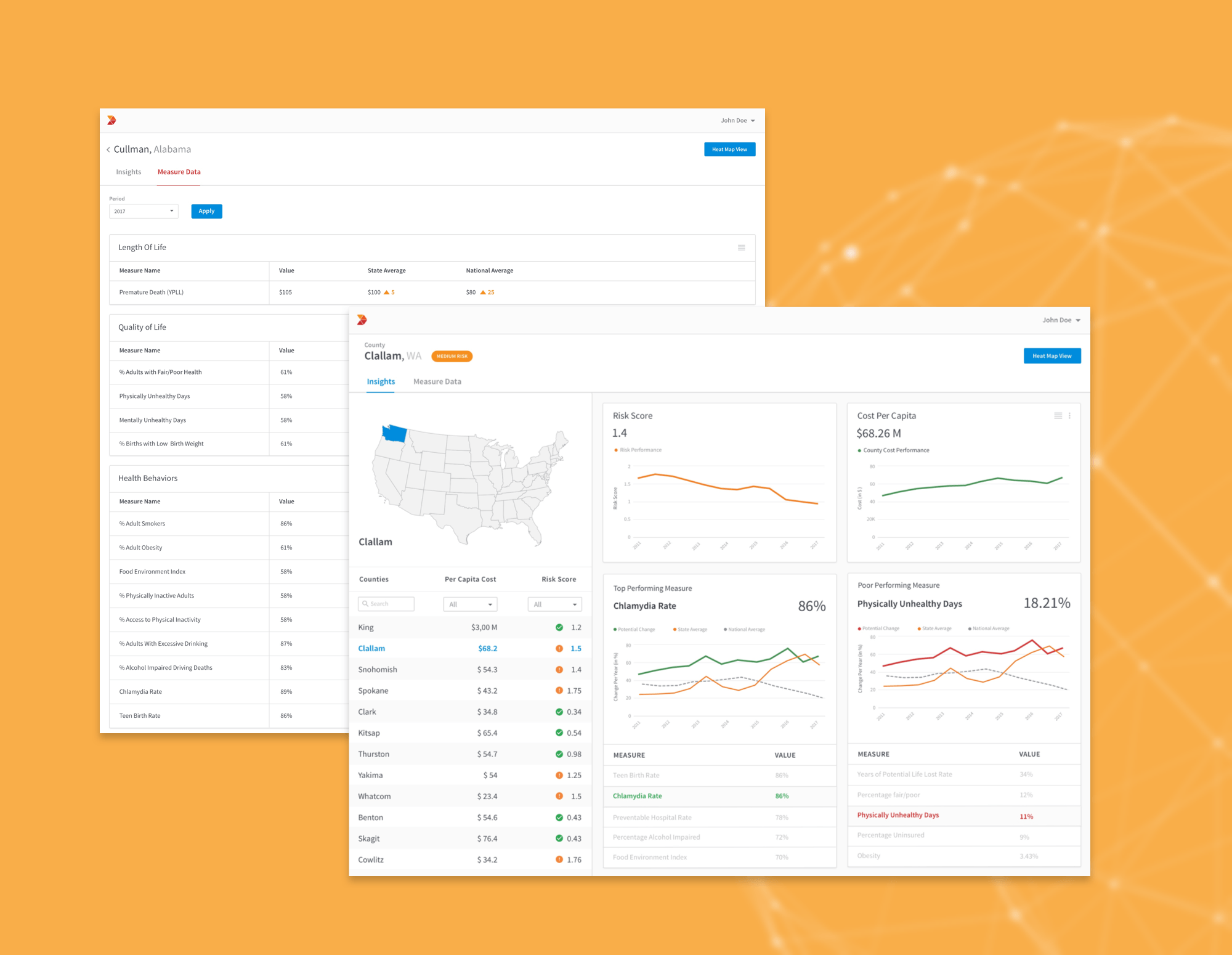 Innovaccer Inc., a Berkeley,CA-based healthcare analytics company has built a free Social Determinants of Healthcare 'SDOH' portal to help providers understand and monitor the impacts of social determinants of health on patient population. 
The Importance of Understanding Social Determinants of Health
The social determinants of health have been known to affect a person's health, access to care, cost incurred, and the outcomes. Out of more than 300 million people living in the U.S.; 13.5% people are below poverty line, a significant portion of them without health insurance- making social determinants an accountable factor in a person's overall health.
The defining conditions of how we live and work not only affects us but the health of community in general. As health care moves towards targeted, value-based care delivery, it's important for providers to understand social determinants and pick up the pace in designing critical parts of care delivery.
How 'SDOH' Portal Works
The Social Determinants of Health portal has been created to help various members of the community- physicians, payers, care coordinators, patients, and many others to monitor and address the most persistent issues in the healthcare industry. It incorporates authentic data brought in from multiple validated sources, spanning over the past six years and describing the state and growth of social determinants for over 3,000+ counties in the United States.
The tool provides average risk score prevailing in a county with an indication of how risk-prone or healthy that county is. The county-wise healthcare spending is graphically depicted, with a projection illustrating the near-future spending in the county.
It can also indicate at near-future trends. For example in Austin, Texas in 2017 'preventable hospital stays rate' has declined by 13% whereas 'violence crime rates' has improved by 19%. Providers can learn about the risks the patients are facing and can associate an individual patient's medical data with the SDOH factors to improve financial and clinical outcomes.
With value-based reimbursement bringing a mindset shift in how healthcare will be delivered, it is paramount that providers try to preemptively identify and address the gaps in care. The healthcare industry is looking for more and more ways to understand how care delivery is affected by environmental and social factors with the aim to learn more about the scope of improvements and continually strive towards value-based, patient-centric care. The Social Determinants of Health portal helps providers figure the impacts and the performances of the best and the poor performing social determinants for every county and use them to generate patient-centered care plans.
"The role of healthcare is not just to cure the sick and provide care but to find out the underlying causes for illness and address the conditions that make people sick. We realized that simply handing out medication isn't enough and there's need to deal with the real problem, namely addressing the social determinants of health," remarks Abhinav Shashank, Co-Founder and CEO in a statement. "Physicians can incorporate the insights from the Social Determinants of Health portal in their day-to-day practice, getting appropriate resources and support from partners in the community, and find out what's available to assist patients in dealing with  their social circumstances."