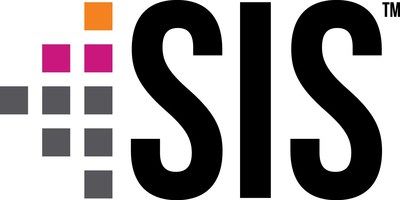 Surgical Information Systems ("SIS"), a provider of perioperative information systems has acquired SourceMed, a provider of ambulatory surgery center (ASC) software and services. Financial details of the acquisition were not disclosed.
SourceMed develops ASC business and clinical management solutions AdvantX®, Vision™, and SurgiSource®, and offers ASC advisory and revenue cycle services.
For SIS, the addition of SourceMed solutions will help strengthen the company's offering to meet the needs of hospitals, ASCs, and ASC management companies. The combined company will leverage robust customer service and proven product development capabilities to deliver solutions to meet the evolving operational, financial, and clinical demands of hospitals and ASCs. 
Under terms of the new acquisition, the new company will operate as Surgical Information Systems and will continue to invest in solutions from SIS, Amkai, and SourceMed serving nearly 3,000 hospitals and ASCs.
"We are thrilled to welcome the SourceMed clients into the SIS family," stated Tom Stampiglia, CEO of SIS. "The combined talent from SIS, Amkai, and SourceMed gives us unparalleled capabilities in meeting the unique needs of the perioperative IT market and is a major step towards achieving our stated vision to be the premier provider of perioperative information solutions."
"I could not be more excited about the future of this combined organization," added Stampiglia. "Meeting the needs of perioperative facilities will continue to get more challenging in today's healthcare environment, and we look forward to leading the way as our clients' trusted IT provider."