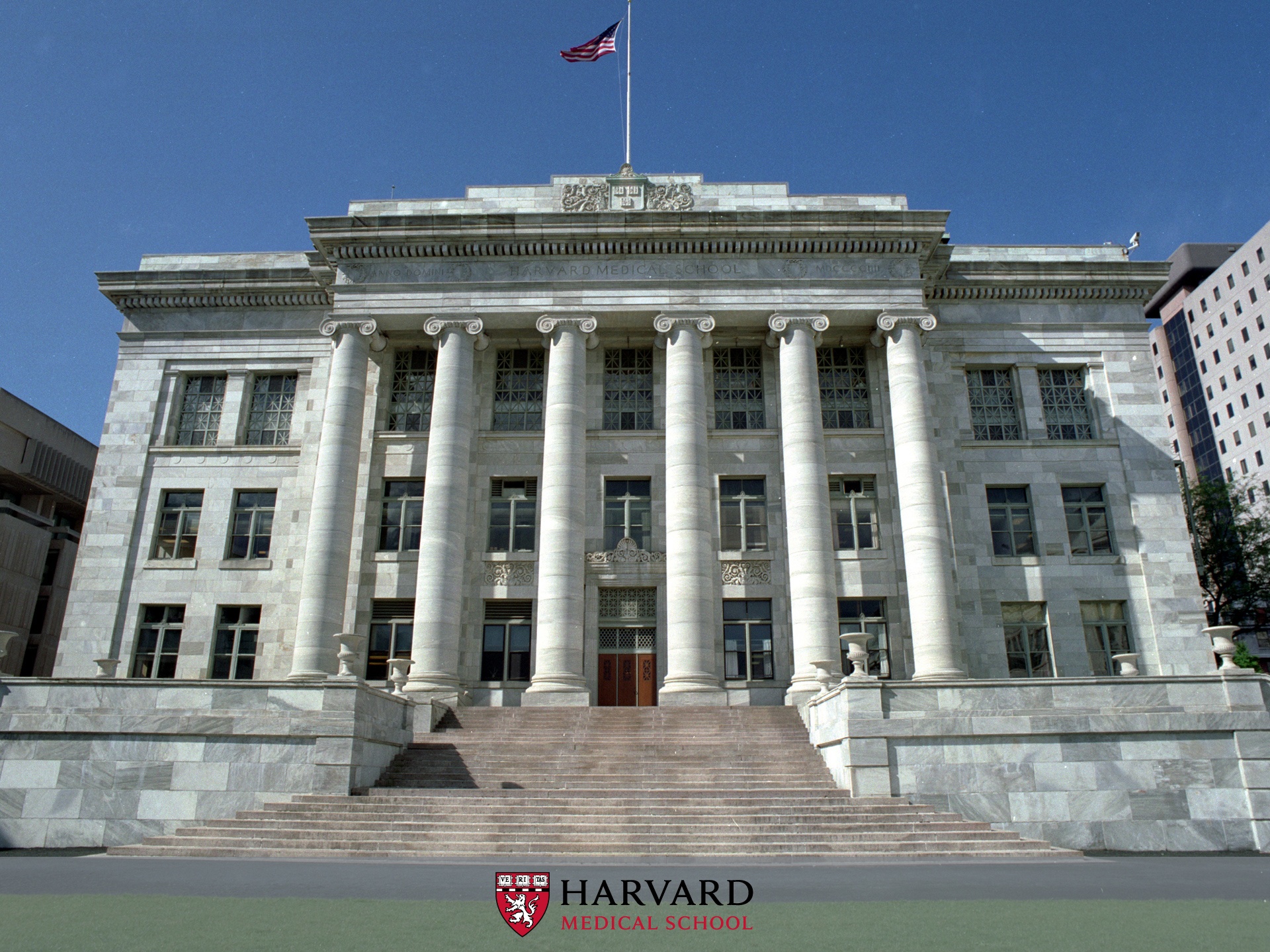 Researchers at the Department of Health Care Policy at Harvard Medical School (Harvard) are teaming up with mobile health engagement provider mPulse Mobile. The partnership will evaluate the impact of interactive, tailored text messages with a Medicaid population through the implementation of two distinct programs.  Partnership Details
The partnership consists of two specific programs:
1.     The first program will evaluate whether interactive text messaging helps new members select and visit a primary care clinician soon after enrollment. According to GCHP, management of chronic conditions like asthma is often unsatisfactory, leading to inadequate treatment and adherence to treatment.
For this reason, one of the two mobile engagement programs will focus on increasing program enrollment and personal health engagement. Participating members will be prompted via interactive text messages to sign up for and participate in the GCHP asthma disease management program.
2.      The second program hopes to activate members with chronic conditions, such as asthma, to enroll and engage in a disease management program. The second mobile engagement program was developed to determine if text messages are an effective tool for activating new and existing plan enrollees to utilize primary care services.
Newly-insured members may feel overwhelmed when faced with navigating the healthcare system, understanding their benefits and identifying in-network physicians. Language and cultural barriers can contribute to member disengagement, which can lead to unrecognized chronic illness and unnecessary visits to the emergency department.
Specifically, the program will examine if tailored text dialogues can impact primary care provider selection, utilization of preventive care services and screenings and incidence of chronic illness.
Of all U.S. health problems, chronic diseases are among the most preventable. Treating individuals with chronic diseases accounts for 86 percent of the nation's total healthcare costs, reports the Centers for Disease Control and Prevention.
During the evaluation of both programs, two-way, tailored text messages will be delivered to a population of Gold Coast Health Plan (GCHP) Medicaid members. The Ventura County, California-based health plan works with roughly 200,000 Medi-Cal members. While one-way, notification-based text messages have been widely used by healthcare organizations for years, research to determine the effectiveness of interactive text messaging programs tailored to targeted populations is limited. This reason, among others, was why Harvard was eager to work with mPulse Mobile to assess the solutions' abilities to yield positive results.
Research funding for both projects will be provided by California Health Care Foundation. CHCFs Health Innovation Fund supports innovative approaches to improving care delivery to the benefit of underserved Californians.
"There is a major need for innovation in care delivery and how we can engage patients outside of just the office visit," said program researcher and associate professor of healthcare policy and medicine, Harvard Medical School, Ateev Mehrotra, MD, MPH. "I've spent much of my career studying the ability of different interventions to drive advancements in population health management, and I'm excited about the possibility for mPulse Mobile to engage individuals in their health using tailored and interactive text messaging to improve outcomes and lower costs."