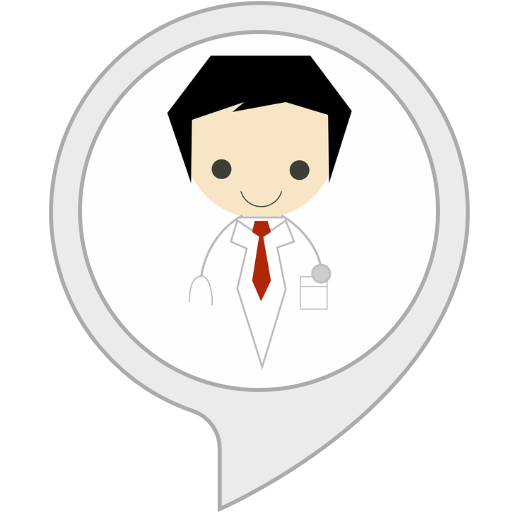 DiagnosisAI, a healthcare technology company that focuses on using artificial intelligence to empower patients has unveiled a new voice-based medical reference app named "Alexa, Ask Doctor Dex" (DexMD).
Traditionally, most people look up their symptoms through sites such as WebMD and end up self-diagnosing themselves incorrectly (i.e.-cancer). DexMD uses artificial intelligence and machine learning on Amazon Alexa to provide specific, personalized, and directed answers to medical questions with content curated by a team of over fifty physicians.
The DiagnosisAI team developed an Alexa skill to learn more about consumer voice interaction. They combined some of their machine learning technology and original medical content to create a skill that can understand context and answer several thousand of the most commonly-asked medical questions, while also providing weekly CDC updates on topics like influenza and allergen trends. Currently, their skill is trending on "Health and Fitness" and "Movers and Shakers" and can be launched on any Amazon device using the phrase "Alexa, ask Doctor Dex."
"We are working to make online medical searches a relic of the past. We are pushing the boundaries of artificial intelligence, natural language processing, and voice-to-text to mold the future of how patients receive medical information. Our Alexa skill preview is just a first test in a series of steps DiagnosisAI is taking to spearhead the changing face of medicine in everything from medical reference to telemedicine," states CEO and Co-Founder Dr. Omeed Saghafi.
In addition to DexMD, the startup also has the Doctor Dex chatbot available on both Facebook Messenger and Amazon Alexa provides a glimpse of a much more complex and complete machine learning platform that DiagnosisAI is developing and testing for clinics and hospital systems.
The clinic AI platform allows patients to receive rapid and accurate medical advice; it saves hospital systems money and improves clinical outcomes; it empowers patients with personalized updates, tracking, reminders, and answers to FAQs related to their surgeries, procedures, and diagnoses. This system prevents unnecessary, time-consuming, and expensive clinic or Emergency Department visits.