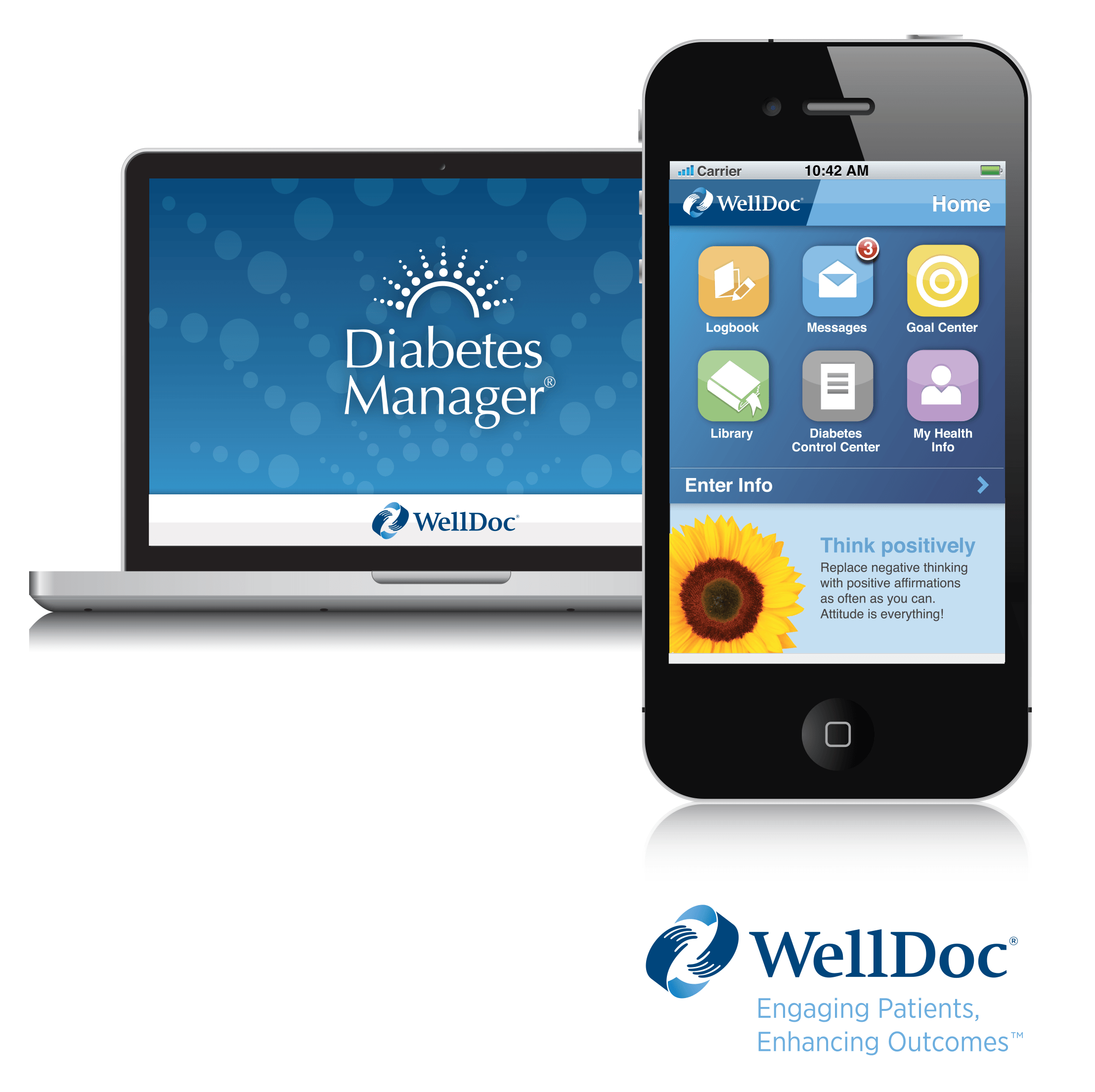 Today, WellDoc announced it has entered a joint commercial partnership agreement with Samsung. The enhanced partnership with WellDoc gives Samsung an opportunity to serve global consumers who are ready to embrace the combined health innovations that both companies plan to offer. Samsung also becomes a distribution channel for WellDoc.
The companies will integrate WellDoc's newly-released consumer diabetes health app, BlueStar® C, with the recently launched Samsung Health, a mobile one-stop shop for health and fitness, and with Samsung Gear, including smart watches and fitness trackers.
BlueStar C is a diabetes health tool designed to aid individuals living with diabetes in managing their chronic condition and is the consumer version of WellDoc's suite of diabetes products. It shares many of the same key features of the company's therapeutic product offerings, but with a distinct lifestyle focus.
Specifically, BlueStar C offers:
– individualized, real-time support for users in their day-to-day diabetes self-care;
– easy tracking of blood glucose readings, food, medications, physical activity and sleep
– videos and other resources to help improve daily lifestyle choices
– a progress report that can be shared with family members or health care teams.
"Samsung is both an investor in – and an ideal partner for – WellDoc, so it is incredibly rewarding for us to take our collaboration to the next level. Through this commercial agreement, Samsung becomes a distribution channel for WellDoc, and Samsung Health serves as a platform for BlueStar C," said Kevin McRaith, CEO of WellDoc.
WellDoc also has important collaborations with other leading healthcare and technology companies, such as LifeScan, one of the Johnson & Johnson Diabetes Care Companies, the American Association of Diabetes Educators (AADE), and the Ontario Telemedicine Network (OTN).