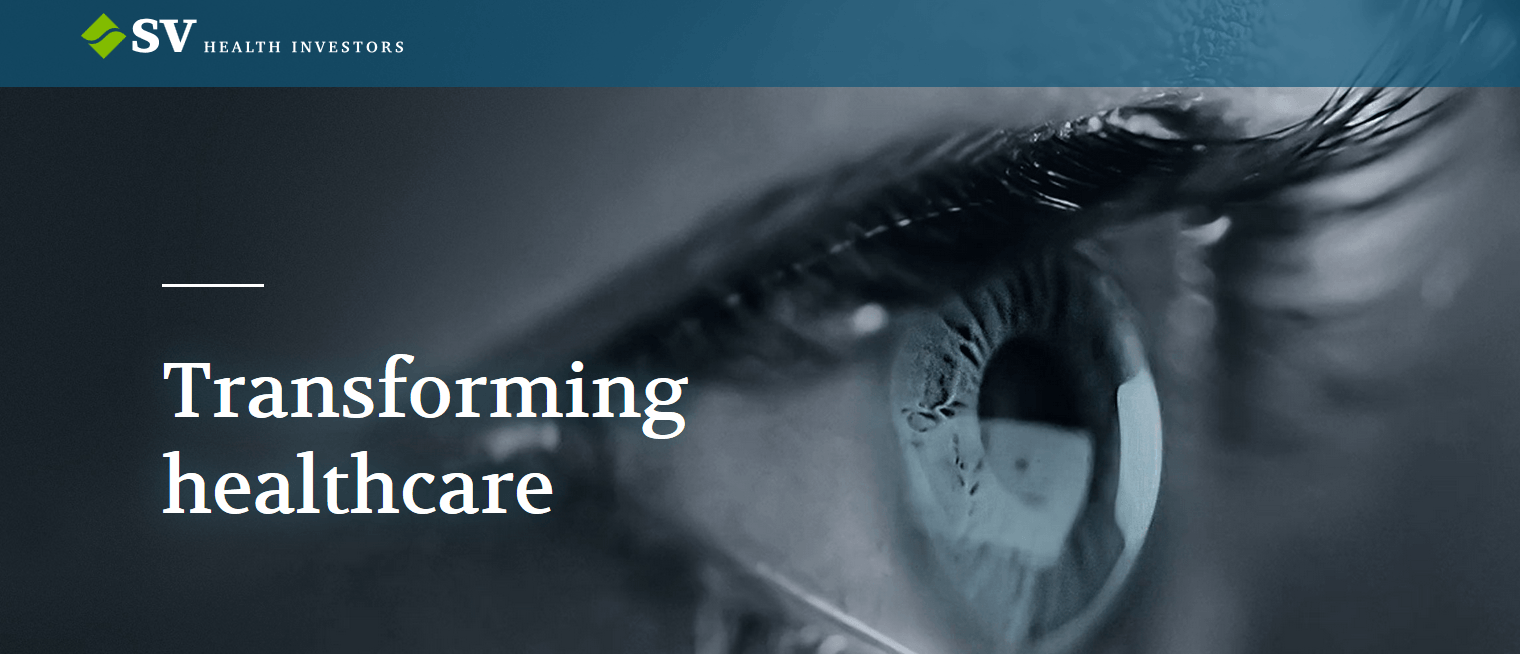 Boston-based healthcare and life sciences venture capital and growth equity firm SV Life Sciences has changed its name to SV Health Investors and has closed its sixth flagship fund target of $400 million. SV Health Investors' venture partner program focuses on leveraging experienced healthcare entrepreneur to serve as hands-on advisors and directors for portfolio companies. This approach contributes to SV's appeal to both potential investors and entrepreneurs. 
The new multi-sector focus fund will focused on investing and supporting:
– early-stage opportunities in biotechnology
– early-stage and revenue-stage opportunities in medical devices
– growth equity opportunities with healthcare services and digital health companies
To date, SV Health Investors' funds have approximately $2.0 billion of capital commitments under management. Over the past 20 years, SV has invested in over 175 companies. The firm is headquartered in Boston and has offices in London and San Francisco.
"It's exciting to continue applying our team's expertise, networks and operating experience for entrepreneurs and companies that have the potential to develop and advance important new treatments and solutions. We are backing remarkable entrepreneurs and proven operating executives who are helping transform healthcare and improve patients' lives," said Paul LaViolette, SV Health Investors Managing Partner in a statement. Over the past 18 months, the firm has increased the size of its team by 30%, with the goal of supporting entrepreneurs, portfolio companies and new fund initiatives, he added.