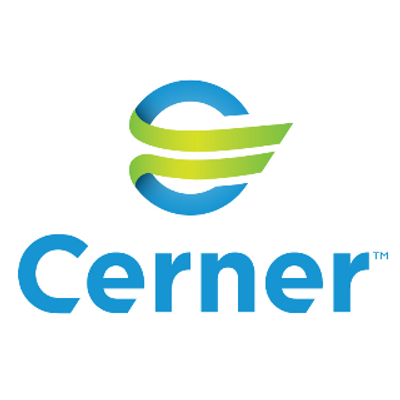 St. Joseph's Healthcare System has selected Cerner to implement its integrated EHR and revenue cycle management system across its acute, long-term care and ambulatory facilities. The Cerner Millennium EHR and HealtheIntentS, Cerner's near real-time population health management system that aggregates data from multiple sources, will support St. Joseph's nearly 1,000 beds. HealtheIntent will establish a longitudinal record, which will provide St. Joseph's clinicians with a comprehensive, unified view of an individual's health and care experiences.
St. Joseph's ambulatory facilities will transition to Millennium Revenue Cycle, Cerner's integrated platform of revenue cycle solutions designed to improve workflows and drive performance across patient populations. The agreement also includes Cerner Transaction Services, a suite of core services that helps reduce traditional bolt-on solutions and provides recommended practice workflows across Cerner revenue cycle solutions to prevent redundant tasks and manage manual intervention.
St. Joseph will also leverage Cerner's Business Office Management services, offered through Cerner's revenue cycle services organization, RevWorksSM. With Business Office Management, Cerner billing professionals will provide back-end billing office support to manage accounts receivable including denial management and preventions at St. Joseph's ambulatory clinics.
"This is a critical step in our mission to improve the quality of care we provide throughout northern New Jersey," said Kevin J. Slavin, president and CEO of St. Joseph's. "In addition to creating a more seamless delivery model for our physicians and clinical teams, this conversion will help us provide improved care coordination for our patients and their families. We are excited to work with Cerner in our transition to a more comprehensive, integrated health IT platform."