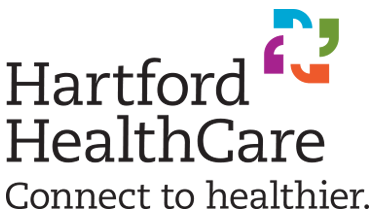 Hartford HealthCare and GE Healthcare are teaming up on a 7-year innovation collaboration to launch a series of projects aimed at getting patients the care they need more quickly and safely. Over the course of the seven-year project, both organizations have committed to achieving measurable improvements and outcomes.   
Here are five things to know about the collaboration: 
1. Over the next seven years, GE Healthcare and Hartford HealthCare will work together to help patients avoid unnecessary wait times and "traffic jams" that can delay care. 
2. The collaboration will feature GE's advanced analytics to determine the best strategies for clinical program and capacity design. GE and Hartford HealthCare will share expertise to focus on access, patient experience and efficiency.
3.  GE will help Hartford Healthcare implement and activate its new Care Logistics Center designed to improve patient and staff experience by reducing waiting times and improving communication between providers and facilities.
4. The seven year partnership has four main objectives:
– Enhance the patient experience through more efficient access to diagnosis, testing and treatment
– Leverage advanced analytics to support ongoing operational and clinical improvements that could lead to faster care
– Drive improved efficiency to lower the cost of care and provide more than $14 million in savings over the seven-year course of the relationship
– Further develop complex digital imaging services, with improved staffing models and better technology to enable more efficient access for patients across the system       
5. "Through this collaboration, we continue to build a world-class healthcare system for the people we have the privilege to serve," said Elliot Joseph, Chief Executive Officer of Hartford HealthCare. "We are redesigning the way we organize and deliver care. We are focused on ensuring patients get the care they need, where they need it, and to coordinate that care so it is faster, safer and, ultimately, more affordable."