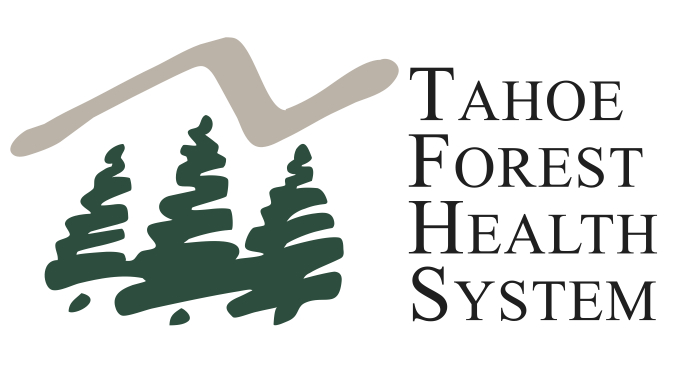 Tahoe Forest Health System (TFHS), a district hospital located in Truckee/North Lake Tahoe, CA has signed a partner agreement with  Mercy Technology Services (MTS), the IT pillar of Mercy to implement Epic's EHR system. The implementation will help merge seven different EHR systems into a single unified patient record for the district hospital serving two rural counties across 3,500 square miles in California and Nevada. 
Mercy Technology Services provides and manages technology solutions for Mercy, the nation's first health care provider accredited by Epic to offer a full suite of EHR solutions to other hospitals, including Epic in the cloud, implementation and optimization. MTS' award-winning data analytics integrate care delivery, manage costs and support a model of care that keeps patients healthier and out of the hospital. Mercy's use of EHR-enabled technology to improve patient care while cutting costs has also earned this year's HIMSS Nicholas E. Davies Award of Excellence.
"This will help us build on our population health and community outreach initiatives, and coordinate better care between systems and specialties. We need a system like Epic and a partner like Mercy to help us make it right – really get it going from the ground up," said Jake Dorst, Tahoe's chief information and innovation officer (CIO). "We chose Mercy because of its experience. Mercy was one of the few solutions we evaluated that has an in-house team that has done this so long that all the pieces gel. They know how to be successful, and they won't leave town the day after go-live."
With locations in Truckee, CA, and Incline Village, NV, Tahoe Forest Health System offers 24-hour emergency care, a total joint orthopedic program including direct anterior hip replacement surgery, physician multi-specialty clinics, Women's Choice Award-winning OB department, and CoC-accredited cancer center.