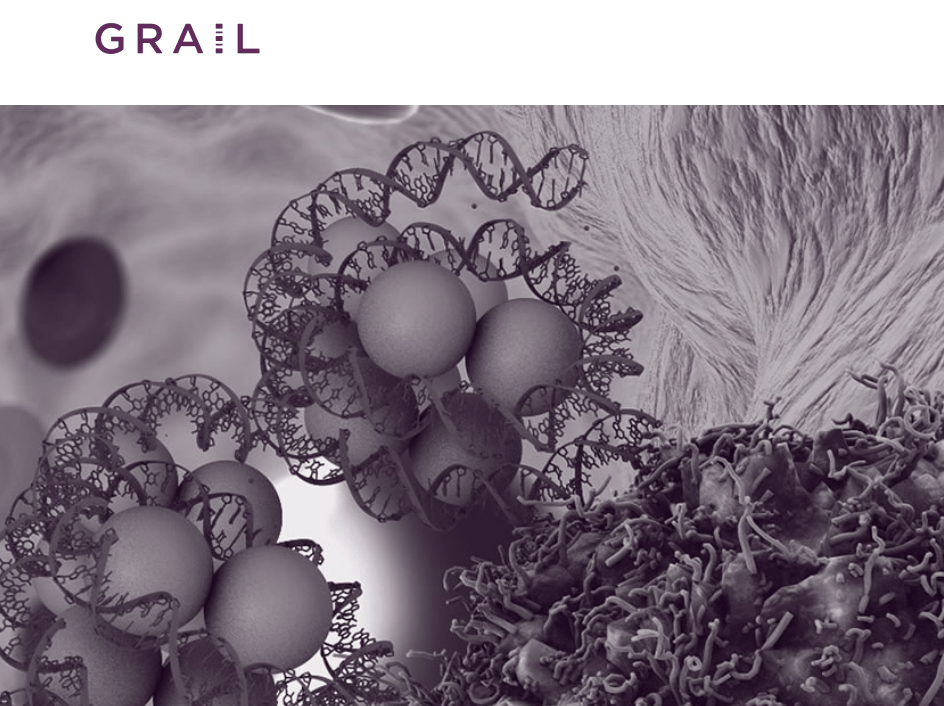 GRAIL, Inc., a life sciences company whose mission is to detect cancer early when it can be cured, today announced it has raised $900 million in Series B funding led by ARCH Venture Partners with participation from Johnson & Johnson Innovation, Amazon, Bristol-Myers Squibb, Celgene, McKesson Ventures, Merck (known as MSD outside the United States and Canada), Tencent Holdings Limited and Varian Medical Systems, Inc. GRAIL intends to close the remainder of the Series B investment prior to the end of the first quarter of 2017 from qualified investors.
The company plans to use the funding to for continued product development and validation of blood tests for early-stage cancer detection, including the previously announced Circulating Cell-free Genome Atlas (CCGA) study and other large-scale clinical trials that are expected to enroll hundreds of thousands of patients. In addition, some of the funding will be used to
repurchase a portion of Illumina's stake in GRAIL such that Illumina now owns slightly less than 20 percent of the Company.
Founded in 2016, Grail uses high-intensity sequencing, population-scale clinical trials, and state of the art Computer Science and Data Science to enhance the scientific understanding of cancer biology and develop blood tests for early-stage cancer detection. Combined with one of the largest clinical trial programs ever pursued in genomic medicine, GRAIL will be creating datasets of unprecedented scale to enable the deepest and most comprehensive understanding of cancer biology. GRAIL's technology infrastructure uses best in class computer science and data science approaches, with cloud-based infrastructure and rigorous software engineering practices.
"We envision a global community that benefits from early-stage cancer detection where fewer individuals face the anguish of late-stage diagnosis and devastating outcomes," said Jeff Huber, GRAIL's Chief Executive Officer. "I believe that GRAIL's approach leveraging high-intensity sequencing, population-scale clinical studies, and state of the art Computer Science and Data Science is unparalleled in the field of cancer detection. Our team made tremendous progress in 2016 and I look forward to additional clinical and strategic milestones."