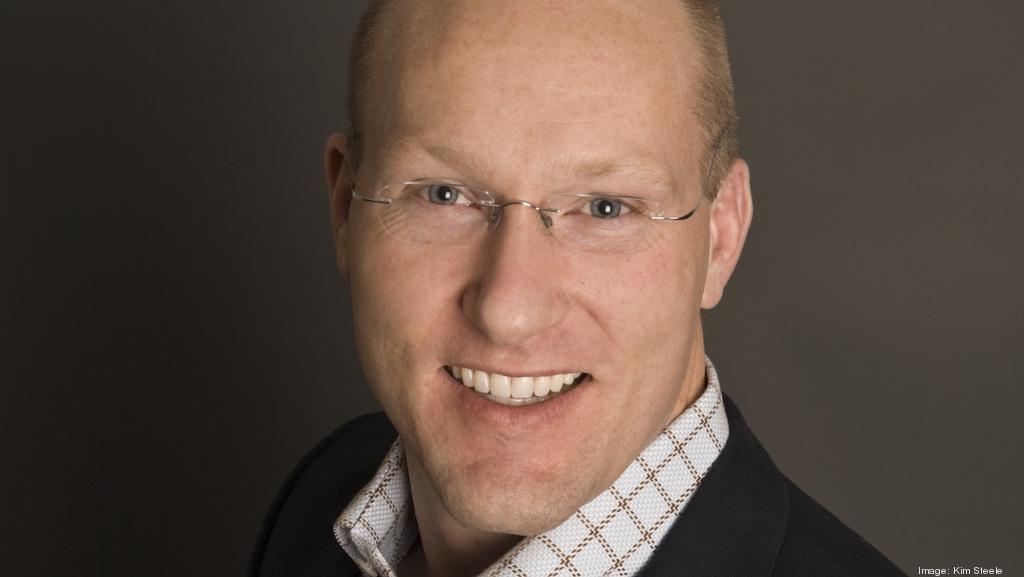 Editor's Note: Bryan Haardt is the Co-Founder and CEO of Decisio Health, Inc., an early-stage healthcare IT company behind the unique clinical intelligence platform that helps improve clinical outcomes with real-time, actionable patient information to care teams at the patient bedside.
Electronic health records have been the bedrock of hospital systems for decades, providing crucial billing and patient management services. The downside is that these systems have largely remained unchanged, built on database structures and technology established in the 60s and 70s. Meanwhile, the healthcare industry has seen significant evolution, opening up huge technological possibilities this past decade alone.
As a catch-all solution to the needs of a 21st century health system, they fall woefully short. Outside pressures — from regulation to patient proactiveness — have led to an explosion of new healthcare technology that health IT professionals have tried to make their EHRs accomplish instead of implementing new solutions. However, the technology options today are never what was intended for the legacy 1960s technology. As a hospital "operating system," EHRs function well enough.
But there are three key areas that a modern system needs to thrive that EHRs can't fully support: interoperability, analytics, and improving care outcomes.
1. Interoperability
Interoperability has been a cornerstone of the modern healthcare system — especially as a recent legal requirement. Ideally, patients could easily move between hospitals and practices with their medical histories, offering patients more control of their care and keeping records consistent through the continuum of care. Patients understand these benefits: a recent study found that 46 percent want direct exchange of medical records between their doctors. Many healthcare administrators expect this to come from EHRs.
The problem is, EHRs, by design, aren't interoperable. EHRs were built in silos, as disparate, competing systems, where data could not be easily accessed or translated. While EHRs are still valuable thanks to unique patient identifiers, the technologies themselves are antiquated and struggle to support the evolving guidelines of the Meaningful Use program, like patient access to records or electronic orders of medications and lab tests.
Progress in interoperability will never start with EHRs. But the bright side is that plenty of other technology has been developed in recent years that can do the trick. The onus for interoperability has to be on the creators of these newer technologies that innovate patient care. Working between these antiquated EHR infrastructures must be the first issue addressed by such tools, platforms, and systems.
2. Usefulness in Clinical Settings
To be completely honest, EHRs have made doctors' and nurses' lives much harder. Physicians report spending an additional two hours dealing with EHRs for every hour spent with patients, with the payoff ideally being better insights for better patient care. But EHRs simply can't provide that. Fundamentally, they're merely repositories for medical data. They don't have the capacity to present the data in a way that surfaces insights, helps with diagnostics, or even makes it easier for doctors, nurses, and other clinicians to review and make critical decisions. Nor are they FDA-approved for this, which is critical.
And yet, when presented with a new technology that can handle that analytics component and make caregivers' jobs easier, many healthcare IT leaders ask, "why can't my EHR do this?" Healthcare IT decision makers have to understand their EHRs aren't enough to help hospital IT be smarter or more innovative. They have to look outside their EHRs for true analytics and insights that support clinical decisions.
3. Improving Care Outcomes
Just as EHRs can't support the clinicians' work, they also can't adequately measure adherence to protocols and variability of care — both of which are key to improving patient care outcomes. They aren't designed to present that kind of insight, and IT would have to reverse-engineer a workaround for EHRs to accomplish this.
Not only that, but because every EHR is different and lacks interoperability, they create variability — in workflows and in how data is processed and presented. The result is deep dissatisfaction from doctors: a 2013 RAND study found frustration with data entry inefficiency and clinical data degradation. EHRs lack consistency that hospitals and doctors need to raise care standards and track their outcomes against benchmarks. Newer software, lacking the burden of legacy systems that keep EHRs closed off, can reduce variability by helping hospitals track outcomes and adhere to the latest protocols and treatment standards.
Health IT professionals have to be willing to invest in newer software that can go on top of an EHR for better outcomes, analytics, and interoperability.  These healthcare IT decision makers have to realize EHRs alone will never be able to give their caregivers the tools they need, and need to be willing to invest in new, innovative technologies.
However, the burden making EHRs work better for the healthcare system overall doesn't just lie with healthcare IT. Would-be healthcare innovators and disruptors in the startup world also have to play nicely with EHRs — even though the "operating system" is ancient, they're stuck with it. They have to build "software" on top of said OS, i.e. technologies designed to harvest and harness EHR patient data. Both parties — in-house IT and outside innovators — have to work closely on an ongoing basis to understand and tackle healthcare technology issues, EHRs and beyond.