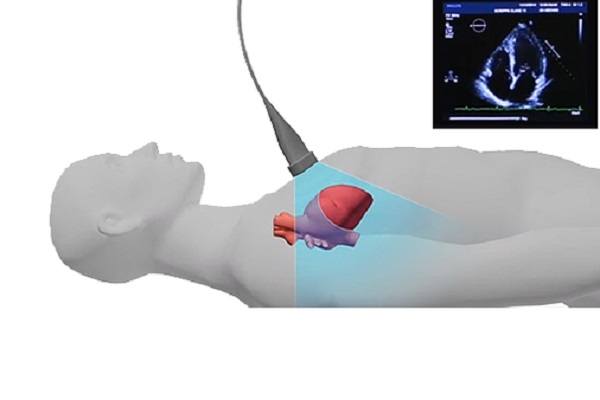 The Personal Connected Health Alliance (PCHAlliance) has named DiACardio Ltd, a provider of revolutionary decision support tools company for cardiologists using echocardiography as the winner of its 11th annual Venture+ Forum pitch competition for startup companies at HIMSS17. Presenting companies were selected based on criteria for having demonstrable impact on improving health care delivery and outcomes. The Venture+ Forum fosters business-building opportunities, cutting-edge collaborations and support for the adoption of innovative, evidence-based and outcomes-driven health technology solutions.
Founded in 2009, DiACardio Ltd. invented an image processing technology, based on advance pattern recognition and machine learning algorithms, that fully and automatically mark, track and find parameters physicians are looking for when evaluating medical images.
DiACardio's initial focus is "Ultrasound of the Heart" images. Its LVivo platform uses algorithms to enable accurate, automated detection of the borders of the heart's ventricle walls, and precisely track their movement over the duration of the echo imaging video. This platform makes the process faster, easier and less expensive than today's subjective manual and semi-automatic static evaluation methodologies. DiACardio's tools obtained FDA and CE approval.