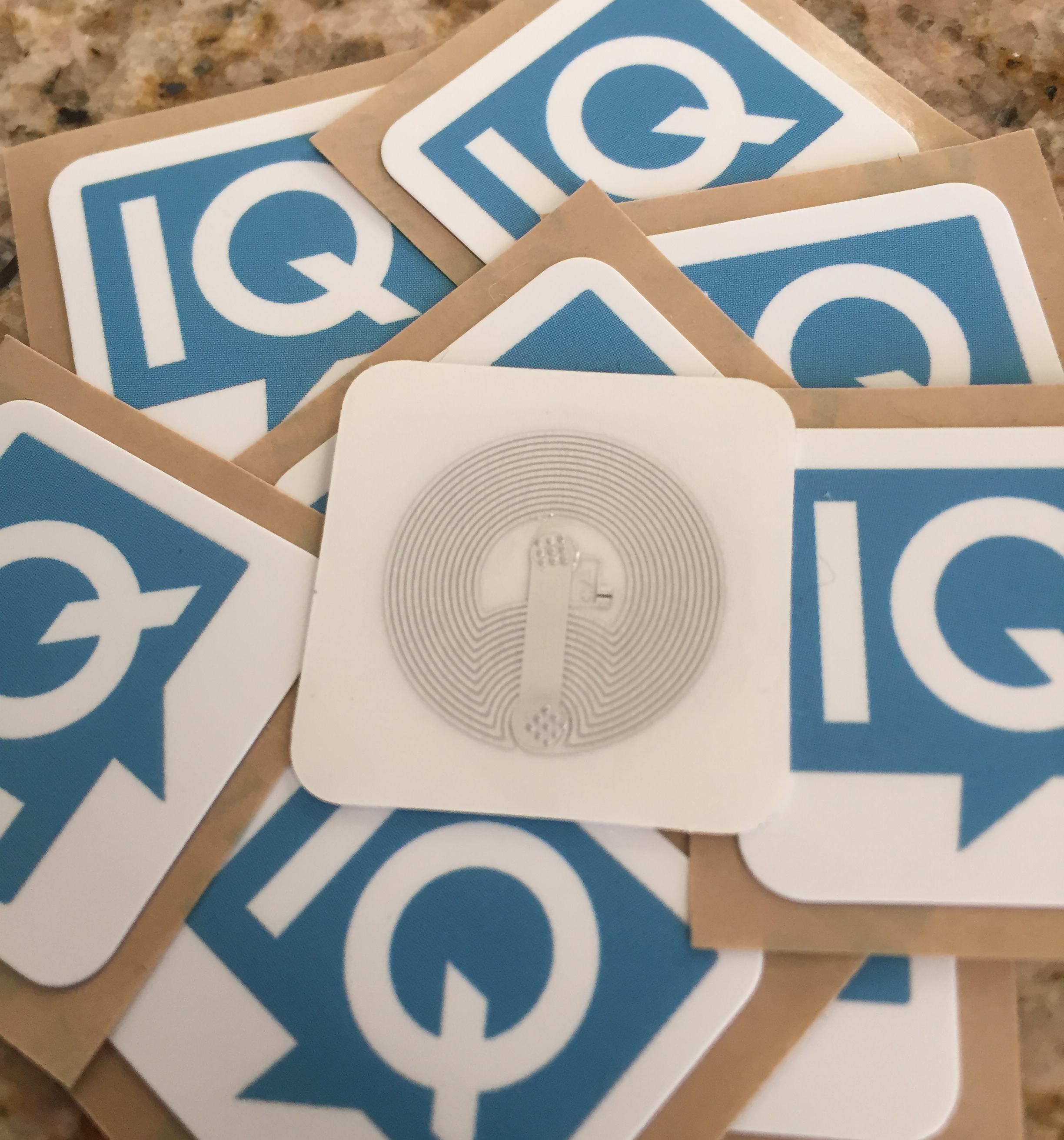 Healthcare communications solution provider Telemediq has unveiled Near Field Communications (NFC) solution that will automate nurse and physician workflows to reduce administrative overhead and improve patient care. Although a nurse's primary responsibility is patient care, secondary to that are the coordination of non-clinical tasks required to support patient care. If a patient needs water, a room needs cleaning, a patient needs transporting or a supply closet needs restocking, the nurse must return to the workstation to place a call to request service.
What is NFC Smart Tags
NFC is a method of uniquely identifying items using radio tags. These so-called "smart" tags enable information to be shared with a simple tap. Using patented technology, Telmediq has harnessed the power of NFC tags to automate workflows in healthcare.
Now, with the tap of a smartphone onto a Telmediq NFC in a patient room, for example, you can send an accurate, pre-populated service request. This message automatically contains the location the service is required and routes it to the appropriate individual based on the facilities' schedules through integration. Chief Nursing Officers can also take advantage of out-of-the-box reporting to understand work call requests and aid in restocking and supply management.
"We will be introducing Telmediq's new NFC workflows, a patented process designed to integrate with our Healthcare Communications Hub to automate workflows that previously led to costly administrative overhead in hospitals," notes Ben Moore, CEO of Telmediq. "Our patented NFC technology triggers an instantaneous communication workflow with a simple tap, speeding up service requests without the need to return to the workstation."
"Ultimately, although improvements to workflow and care co-ordination will increase the ROI of disparate healthcare systems and reduce hospital costs and overhead, the real goal is improved patient care and outcomes," Moore added. "By unburdening clinical staff from unnecessary and time-consuming non-clinical tasks, time is freed up for direct patient care and improved patient satisfaction in areas of care delivery and hospital cleanliness."