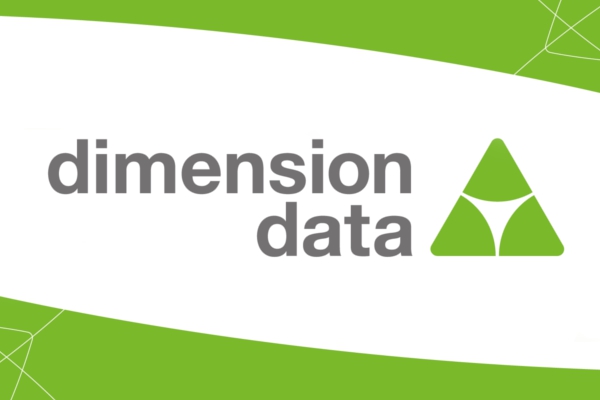 Dimension Data, a global IT services and solutions provider has unveiled its Clinical Mobility Solution, designed to improve healthcare patient safety and caregiver efficiency, while minimizing institutional operating expenses. The solution – a framework to help healthcare organizations develop, execute and evolve their mobility strategies – draws on Dimension Data's experience serving hundreds of healthcare institutions across the world. 
With 90 percent of healthcare professionals using mobile devices to engage patients, according to a HIMSS mobile technology survey, mobile technologies continue to unleash transformative benefits for providers and patients alike. Combining Dimension Data's consulting, design, technology and professional services, Dimension Data's Clinical Mobility Solution enables organizations to more effectively integrate mobility across their operations and infrastructure for a wide range of applications and use cases, including:
·  Alert and alarm management – with, for example, critical lab results or respiratory alarm notifications pushed out to targeted healthcare staff on their devices at hand for immediate action.
·  Medication management – enabling providers, for example, to scan medication barcodes and instantly cross-reference patient records to ensure a drug won't cause an adverse reaction.
·  Clinical decision support – securely putting caregivers in contact with other reputable sources, including specialists and colleagues in different locations.
·  Directory services – so hospital staff can click on names, rather than dialing extensions, and immediately connect with colleagues on the devices they're carrying.
·  Electronic health record access – ensuring timely and consistent access to critical patient data.
"Improving patient care and safety is a paramount concern in modern hospitals, and a major motivating factor in the development of mobility strategies," said Jason Brandt, director of Dimension Data's healthcare practice. "Our new Clinical Mobility Solution and flexible approach to technology innovation have helped improve patient outcomes and provider efficiencies, while saving our clients money. We bring executive leadership, technology leadership and clinical leadership together to make sure everyone – especially the patient – benefits."