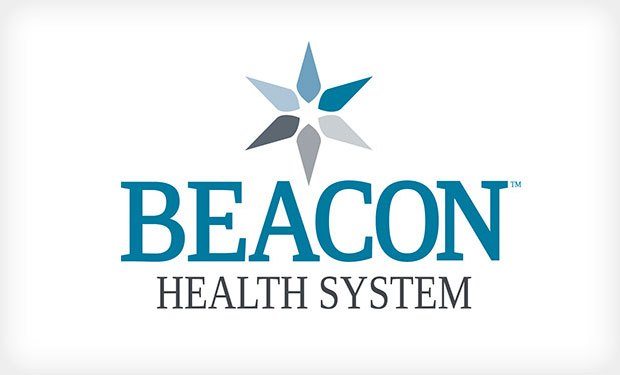 CHA ACO — a federally recognized accountable care organization (ACO) owned by Beacon Health System has tapped Dallas-based Koan Health to provide comprehensive healthcare analytics, risk management and performance improvement services for multiple CHA ACO and Beacon initiatives. As part of the agreement, CHA ACO and Beacon will have access to Koan Health's proprietary analytic tools and consulting services that analyze and target areas for improvement in population health and specific episodes of care.
Koan will support the Beacon team in setting, monitoring and achieving performance improvement goals in two strategic areas:
– Accountable care relationships (Employee ACO and Medicare Shared Savings Program) with approximately 30,000 covered lives and over $300 million in annual expenditures.
– Episode-of-care relationships (Medicare Bundled Payments for Care Improvement Initiative and Comprehensive Care for Joint Replacement Model) with approximately 700 episodes and $15 million in annual expenditures.
Value-based arrangements are part of an ongoing revolution in health care delivery and financing. Government and private payers seek to control costs by reimbursing providers based on clinical and financial results—instead of on the number of services they deliver.
Accurate predictive analytics, like those provided by Koan Health, are a critical tool in understanding current performance, setting improvement goals, designing interventions and measuring results.
"Our analytics create a deep link between clinical and financial performance," said DT Nguyen, Koan Health chief executive officer in a statement. "Our experience with accountable care and bundled payments enables us to help organizations coordinate improvement across all of their public, private and employee programs."