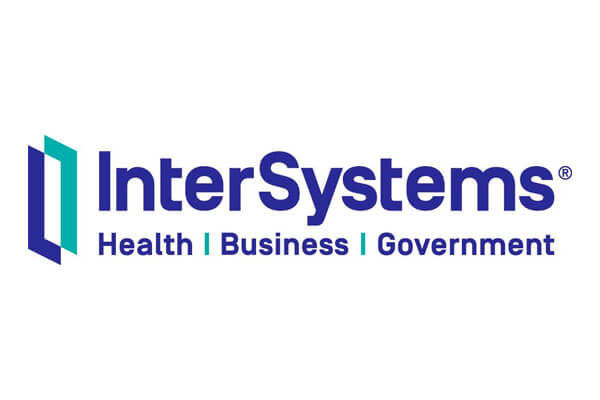 InterSystems, a provider of health information technology solutions has announced a strategic partnership with healthcare terminology management experts Clinical Architecture to develop a "clinigraphic" for personalized population health management. Together, the clinigraphic will deliver the most clinically relevant information to healthcare professionals, enabling them to make better decisions at the point of care, avoid medical errors, and improve healthcare quality and outcomes.
As part of the partnership with Clinical Architecture, InterSystems has developed a concise "clinigraphic" presentation of condition-specific information contained in the comprehensive, longitudinal patient record, leveraging ontologies developed using Clinical Architecture's terminology management tools. With sophisticated clinical inferencing technology, the solution also helps identify previously undiagnosed or undocumented health conditions.
Clinicians are often forced to sift through massive volumes of information in a patient's record to locate the most pertinent and actionable takeaways. For example, a physician seeking diabetes history and recent test results may have to retrieve and review a multitude of unrelated lab tests, immunization records, and doctors' notes to find the disease-specific information they need.
At the touch of a button, healthcare providers can now easily and efficiently view the most pertinent information for patients within a population health management cohort, including medication lists, comorbidities, and diagnostic tests related to a specific condition.     
"By providing patient-centric information in an intuitive graphical display, the innovative clinigraphic solution delivers on the promise of personalized population health management," said Joe DeSantis, Vice President for HealthShare at InterSystems. "Through our partnership with Clinical Architecture, we are able to provide the most useful patient information, right within clinician's workflow, allowing for increased clinical awareness, actionable data insights, and improved patient care delivery."