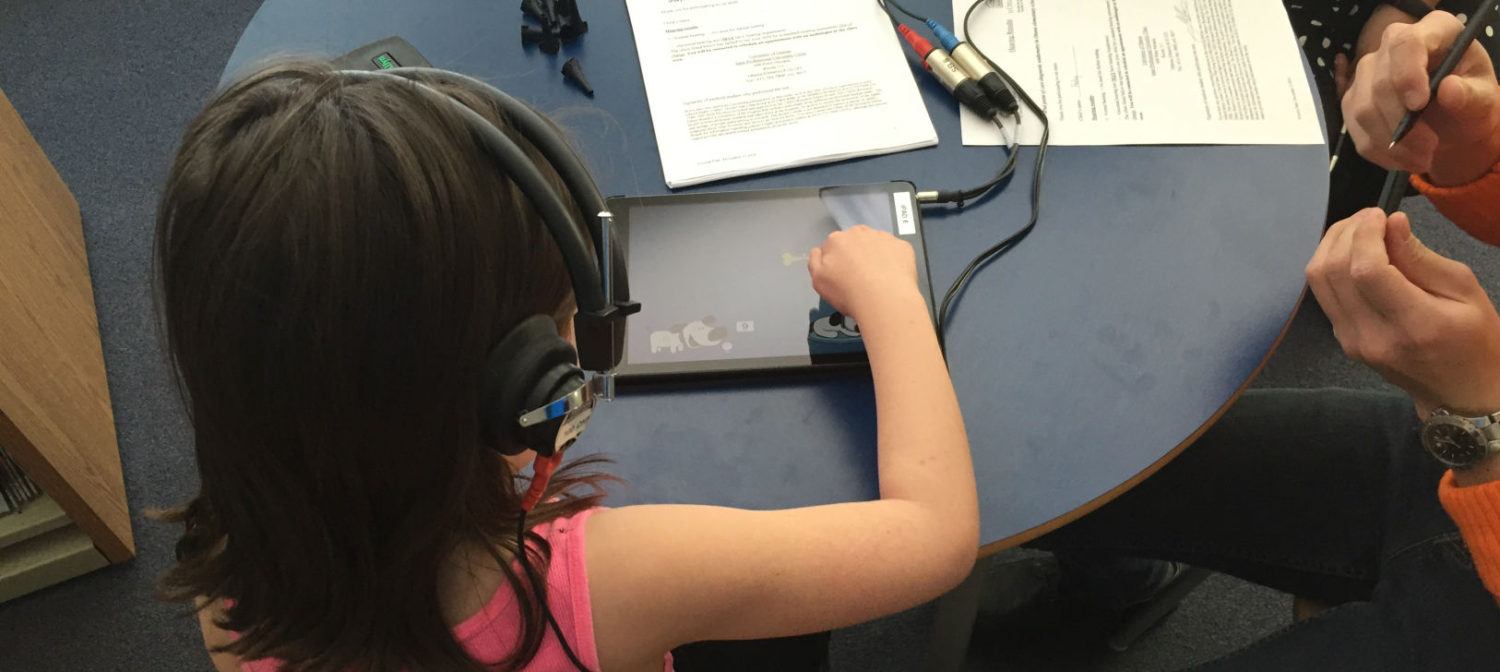 Clearwater Clinical Limited, a provider of medical-grade mobile devices and cloud-based data management solutions for the hearing health industry has raised $6 million in Series A funding led by Whitecap Venture Partners. Whitecap Venture Partners will work closely with Clearwater Clinical on a number of strategic initiatives including product development, go to market programs, and future financing strategy. BDC Capital Healthcare Venture Fund also participated in the round, and along with other investors bringing the total capital invested in the company to date to $9.5 million.
Clearwater Clinical will be using the funds to scale the success of its audiology business unit and signature product, SHOEBOX Audiometry, the world's first clinically-validated tablet-based audiometer. The tablet-based testing platform is deeply integrated with the company's cloud-based data management system which enables customers to derive insights from clinical data and analytics that were previously unavailable on legacy solutions. This highly accurate, yet mobile product is being used to increase early detection of hearing-related conditions. SHOEBOX Audiometry makes it possible for almost anyone to perform hearing testing in any reasonably quiet environment.
Last year, the company saw triple-digit growth in both revenue and unit sales. Customers in a number of industries – including hearing care multinationals, industrial workplace testing, retail and pharmaceuticals – are deploying SHOEBOX Audiometry to scale their audiometry services. In addition, Clearwater Clinical will continue to promote the expansion of its service offerings, grow its overall sales presence throughout North America, and expand business initiatives into Europe. 
"Hearing loss is the world's leading disability, affecting almost 640 million people globally, and yet there has been very little innovation to audiometers in the last 50 years. SHOEBOX Audiometry is satisfying an enormous need in the market by providing a simpler and more cost-effective approach to hearing testing," says Michael Weider, CEO of Clearwater Clinical. "At Clearwater, we believe that it is possible to leverage the power and portability of software defined diagnostics and tablet technology to revolutionize the hearing health industry and make it possible for every person on the planet to have access to a hearing test."