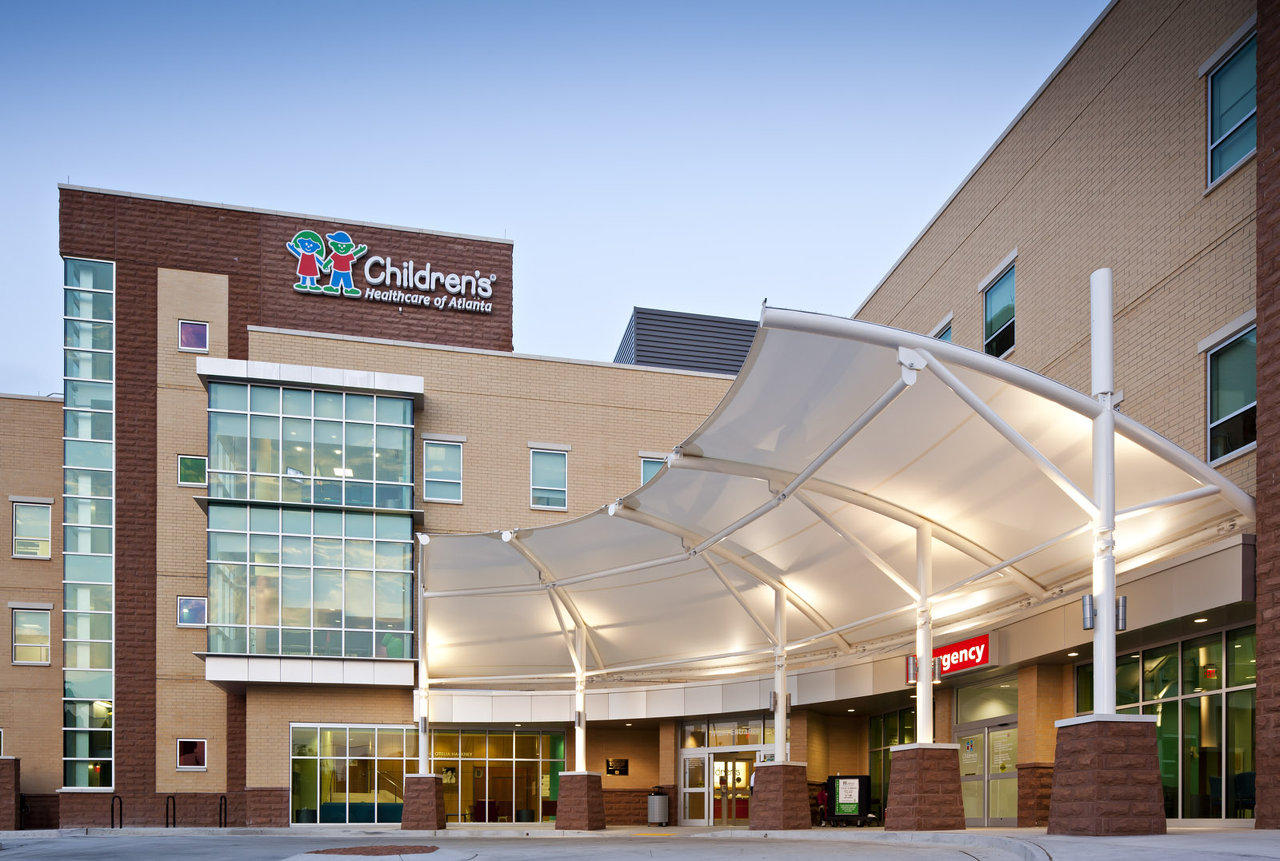 Georgia-based Children's Healthcare of Atlanta has achieved Stage 7 on the HIMSS Analytics Electronic Medical Record Adoption Model (EMRAM), becoming the first in the state of Georgia to receive the award. The award represents Nicklaus Children's Hospital's attainment of the highest level on the Electronic Medical Record Adoption Model™ (EMRAM).
The three-hospital pediatric health care system demonstrated advanced use of information technology to improve patient care and advanced data analytics capabilities to drive improvements predicting demand for emergency services and patient acuity changes, HIMSS officials say. Just 4.6 percent of hospitals in the U.S. have achieved Stage 7.  To attain this award, an organization must successfully pass all levels of HIMSS Analytics' EMRAM, which is used to track EMR progress at hospitals and healthcare systems.
"Achieving EMRAM Stage 7 recognizes the efforts of our clinical, administrative and IT teams over many years to improved quality, safety and reliability, along with a strong commitment to use data in innovative ways to improve our services," said Jeremy Meller, Vice President of IT for Children's in a statement. "The achievement has also helped us focus on the 'last mile' of improvements in our infrastructure to provide the foundational capabilities critical to continued advancement of technology at Children's," he said.
Stage 7 Award Overview
HIMSS Analytics developed the EMR Adoption Model in 2005 as a methodology for evaluating the progress and impact of electronic medical record systems for hospitals in the HIMSS Analytics™ Database. There are eight stages (0-7) that measure a hospital's implementation and utilization of information technology applications. The final stage, Stage 7, represents an advanced patient record environment. The validation process to confirm a hospital has reached Stage 7 includes a site visit by an executive from HIMSS Analytics and former or current chief information officers to ensure an unbiased evaluation of the Stage 7 environments.