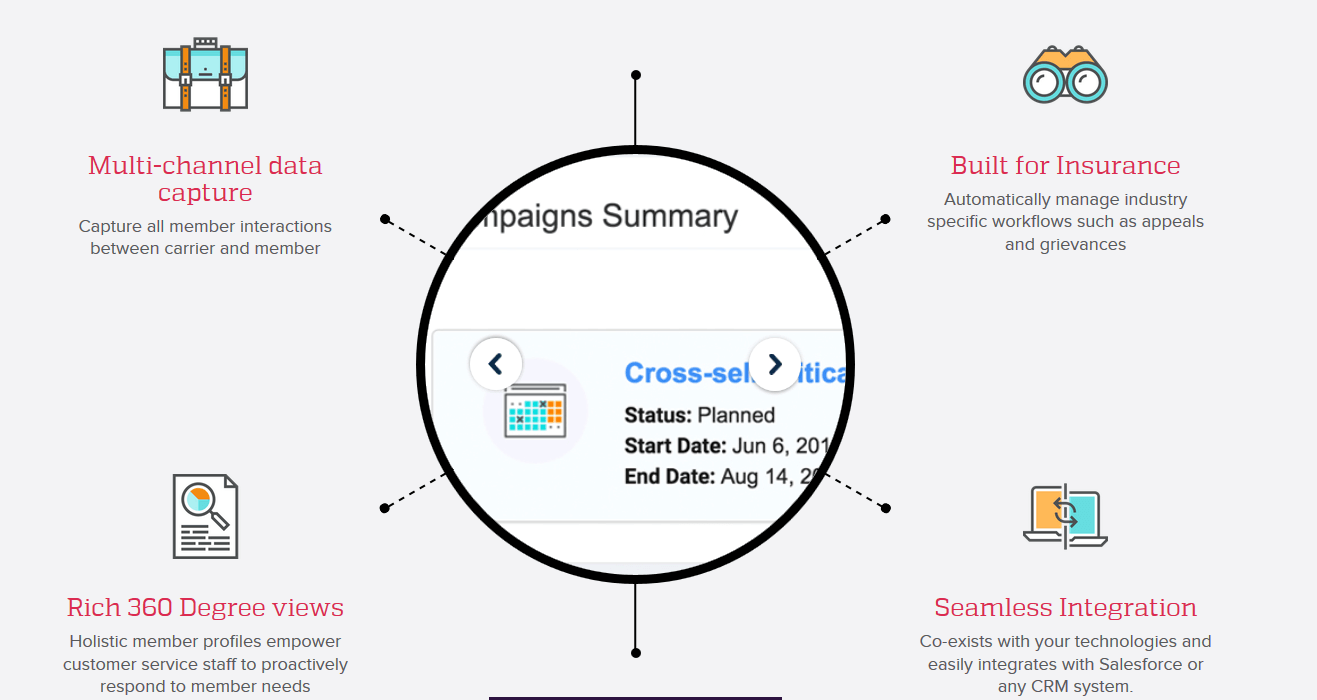 Zipari, a Brooklyn, NY-based startup has raised$7 million in Series A funding led by Vertical Venture Partners. The company plans to utilize the funding to expand their suite of CRM-centered software as a service solutions for the health insurance vertical.
Founded in 2014, Zipari provides carriers with CX platform, a SaaS based insurance-specific consumer experience platform featuring real-time insights into consumer behavior at every touch-point, enabling member segmentation with predictive analytics and delivering recommendations to optimize the user experience.
Zipari's predictive analytics and rules engine platform, InsureCX provides insurance companies a CRM solution to gain real-time visibility into every interaction, identify cross-sell and upsell opportunities, manage member, prospect, broker, agent and provider relations as well as visualize data and performance insights.
"This capital expands our ability to address insurance carriers' need for analytics to understand customers, and highly customized CRM solutions," said Mark Nathan, CEO of Zipari. "It is acknowledgement of our success in helping insurance companies personalize offerings, gain real-time consumer behavior insight, monitor member value, intelligently reengage consumers, and our team's ability to implement fast and maintain easily."